Ole Miss still in quarterback battle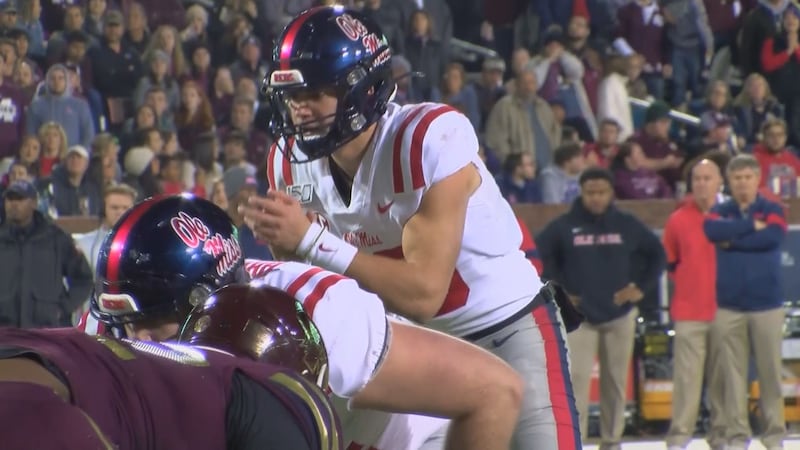 Updated: Sep. 20, 2020 at 11:15 PM CDT
OXFORD, Miss. (WLOX) - Ole Miss is now less than a week from a tough opener against Florida. There is loads of talent and production on the offensive side of the ball coming back from last year's squad, especially at the quarterback position. Will John Rhys Plumlee see most of the snaps under center? Will it be Matt Corral? Or who knows, maybe even someone else? Less than a week before kickoff, we're not sure - and neither is head coach Lane Kiffin.
"I don't know that," Kiffin said when asked about if he will have a starter solidified by week one. "I would like to, like always. These guys are pretty unique in their skillset, so I don't know that we'll have one."
Copyright 2020 WLOX. All rights reserved.