Mississippi Schools for the Deaf and Blind receive big donation that had been held for five years
The money is a donation from a long time contributor's estate
Published: May. 11, 2023 at 10:02 PM CDT
JACKSON, Miss. (WLBT) - A quarter of a million dollars will be used for a new fund to benefit the Mississippi Schools for the Deaf and Blind.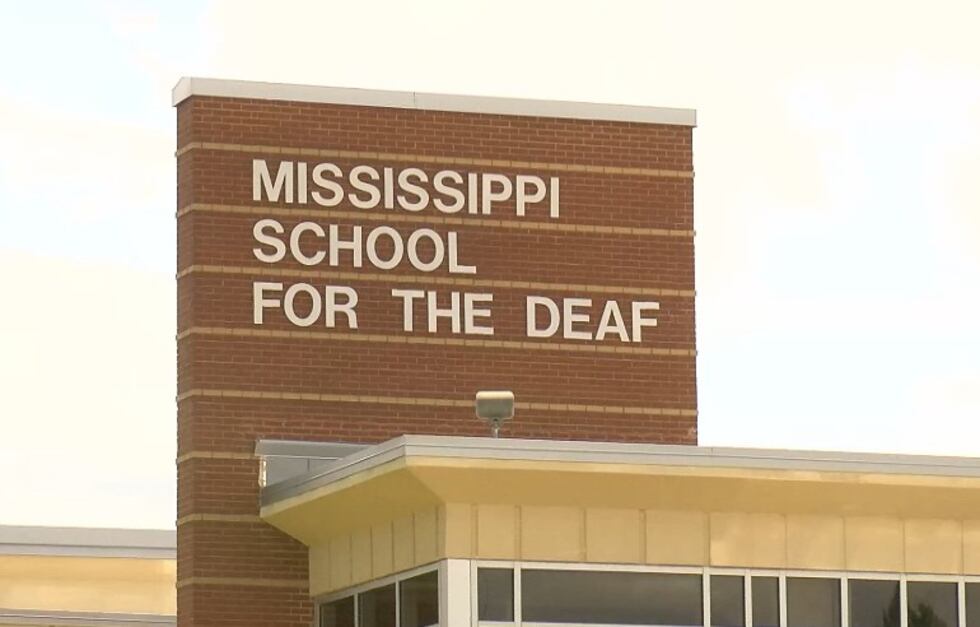 State Treasurer David McRae says the funds were turned over to his office when they were left unclaimed for five years. His office immediately went to work to find the owner and make the contribution.
School leaders say this helps to continue the legacy of the Parker family in supporting both schools and many of the students who stay on campus.
"Sometimes we don't have the funding to provide those extras to help the students to feel like this is home," Superintendent Jeremy Stinson said. "They spend a lot of time here if they're a residential student. And so to be able to celebrate their birthdays and to provide decorations for prom, that you've seen here today and activities and things for upcoming graduation it is such a gift."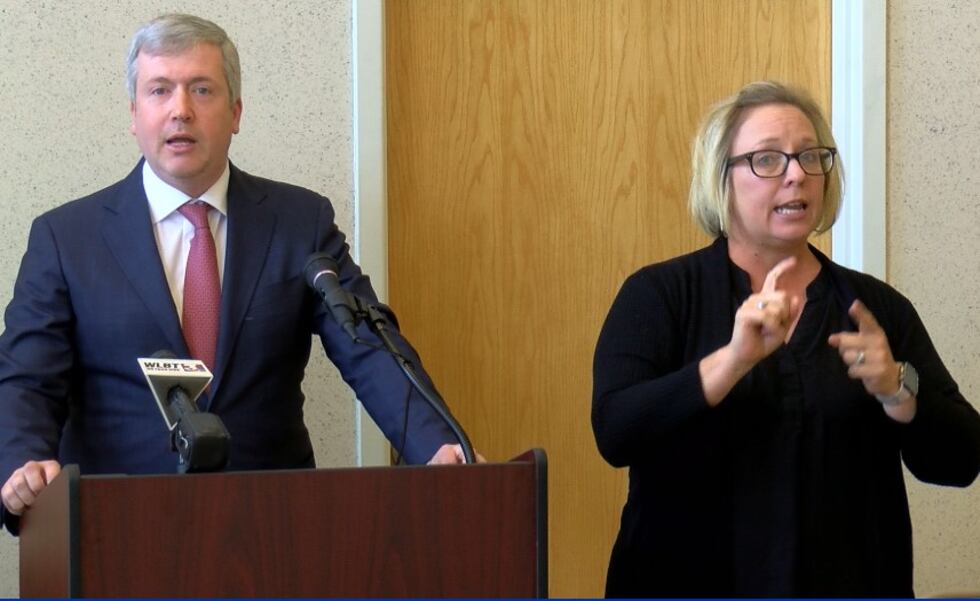 "Mrs. Parker was a big contributor to the school and the money had just gotten lost over time," McRae added. "She had left it in her will in her estate planning."
"This money is going to continue to help fulfill her legacy, which was to make things like birthday parties and Christmas gifts," Jane Alexander, President and CEO of the Community Foundation of Mississippi said. "It makes this possible for these young people, with some of them being very far from home."
McRae says this is an example of how important estate planning is for Mississippians and how these kinds of philanthropic donations can make all the difference in young lives.
Want more WLBT news in your inbox? Click here to subscribe to our newsletter.
See a spelling or grammar error in our story? Please click here to report it and include the headline of the story in your email.
Copyright 2023 WLBT. All rights reserved.