Demoted Deputy Chief Reported to EEOC
Published: Feb. 7, 2008 at 2:21 AM CST
|
Updated: Feb. 21, 2008 at 1:54 PM CST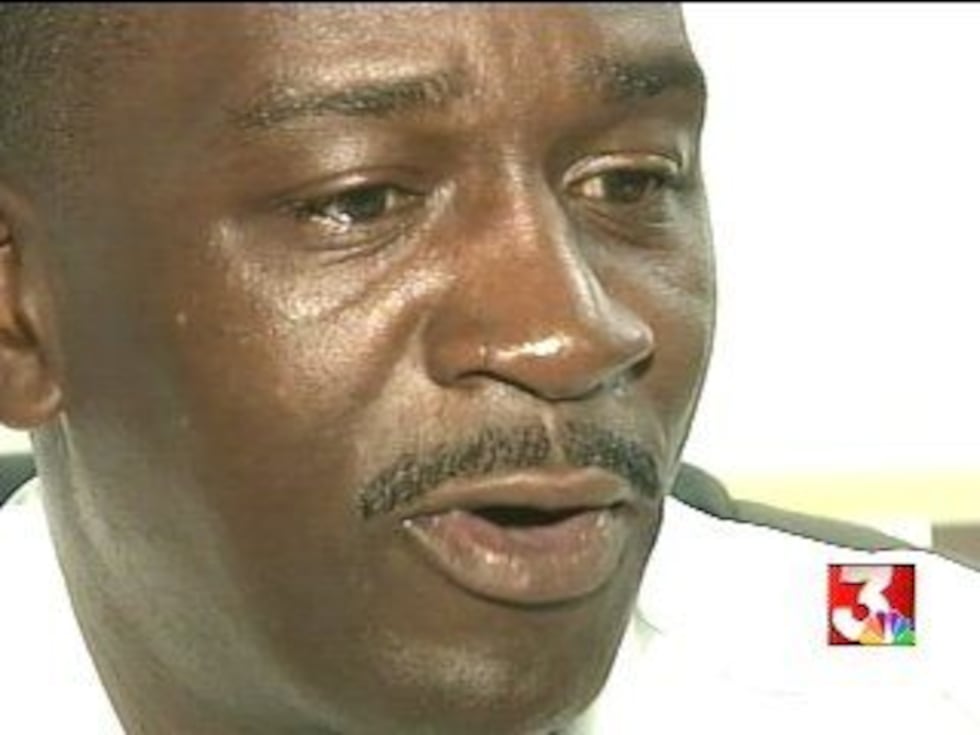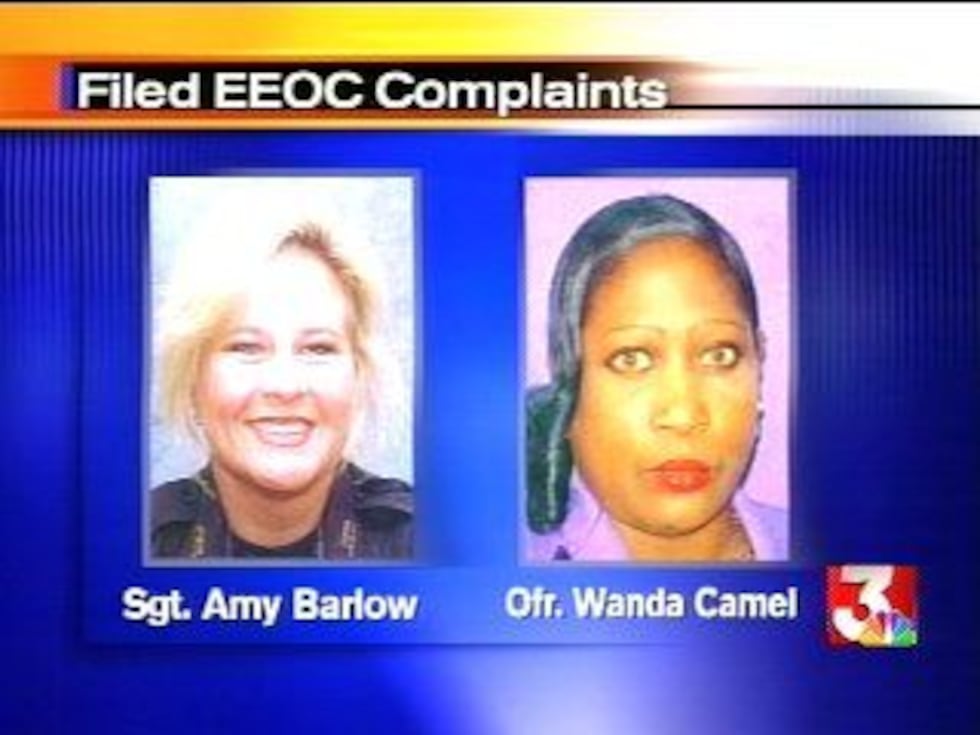 By Howard Ballou
howard@wlbt.net
Racial discrimination, sexist behavior and intoxication on the job are charges being leveled at a member of the Jackson Police Department's top brass.
Ron Sampson has been demoted from deputy chief to commander, but two other officers say it amounts to a slap on the wrist. They are now they're taking legal action hoping for tougher punishment against Sampson.
WLBT received a copy of a letter from Jackson attorney Ed Flechas to Chief Malcolm McMillin on Tuesday, the same day it was hand-delivered to McMillin.
Equal Employement Opportunity Commission discrimination complaint forms filed by Officer Wanda Camel and Sergeant Amy Barlow were attached to it. The documents contain shocking allegations of a profanity-laced, racist and sexist rant by then-Deputy Chief Ronald Sampson.
The incident allegedly happened on January 26, when Officer Camel alleges Deputy Chief Sampson told her to meet him behind Calloway High School. In the complaint, Camel says when Sampson arrived, he directed her to "get rid of those white -- --s," referring to Caucasian officers working off-duty security the Christian Brotherhood apartment complex -- in particular, Barlow, who worked the security job with Camel.
As the two prepared to leave the high school, Camel alleges that Sampson asked her where she was going, then told her to "give him some." Asked what he meant, Camel said the deputy chief replied that he wanted sex, but that he did not use that word.
Little did Sampson know, Camel's cell phone was on, and listening to all this was Barlow.
In Flechas' letter to Chief McMillin, the attorney wrote, "It must be noted that Deputy Chief Sampson is believed to have been under the influence of an intoxicating liquor at this time due to the strong odor of alcohol emanating from Deputy Chief Sampson's person and vehicle."
Sergeant Barlow reported the incident to internal affairs the next day.
On January 28, Flechas says all three took polygraph tests. Barlow and Camel passed but Deputy Chief Sampson failed.
Flechas concludes his letter to McMillin asking the chief to reconsider the appropriate disciplinary action against Sampson, who is now a commander reporting to Assistant Chief Lee Vance.
Everyone we asked declined on-camera interviews. Vance emailed this statement to WLBT:
"This email is in response to the investigation regarding allegations against Ron Sampson. Please note that this situation is being treated as a personnel matter, therefore it would be inappropriate for me to make any comments regarding it."