'Untouchable' Drug Ring Busted
Published: Jun. 6, 2007 at 10:12 PM CDT
|
Updated: Jun. 19, 2007 at 12:00 PM CDT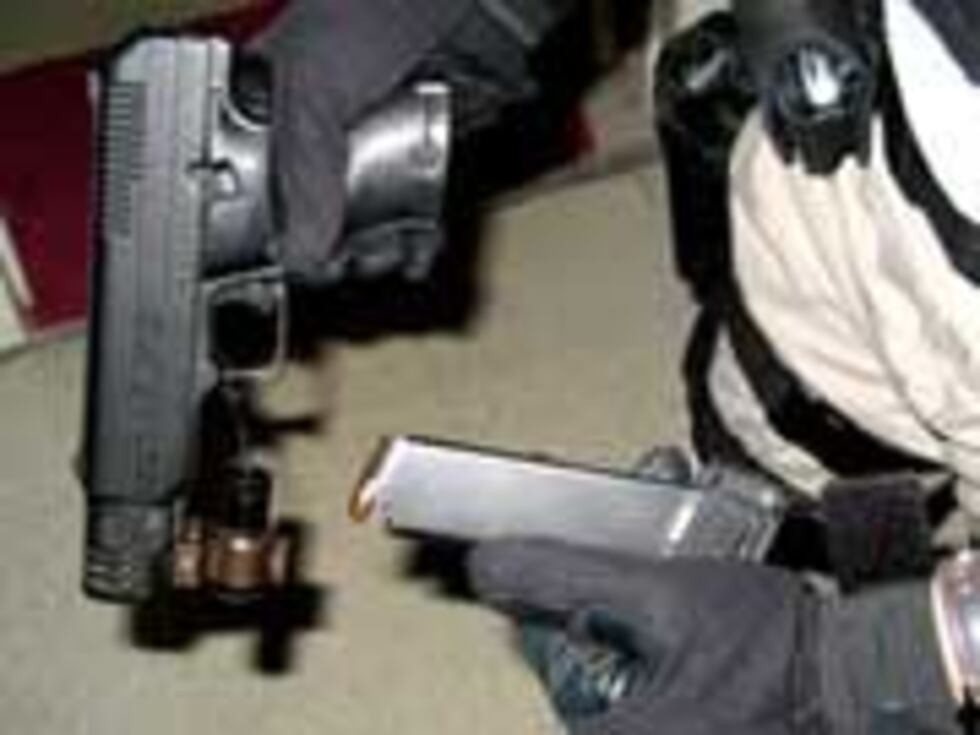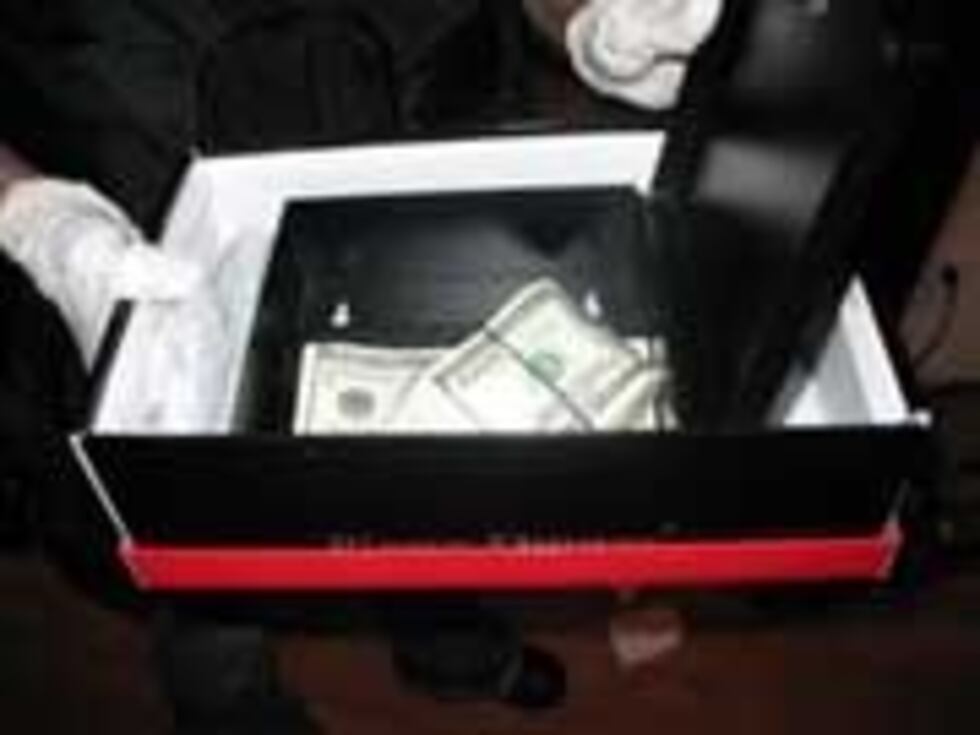 By David Kenney
david@wlbt.net
It's being called the largest drug bust in Vicksburg in recent history. The investigation took several years to conduct, but now federal, state and local investigators say all the major players in a big drug ring, are behind bars.
For years Vicksburg police say they have been trying to make cases against this group of drug dealers causing havoc in their city. Now with the help of state and federal drug agents they've done it, arresting the all the major drug traffickers in the river city, shutting their operation down, permanently.
It was a joint effort of law enforcement on all levels, taking down what they call a well organized drug organization, working the streets of Vicksburg.
Assistant U.S. Attorney John Dowdy says, "This has been a total dismantling of this drug operation and these individuals are going to end up once convicted, going to prison for a very long time which in turn makes the citizens of Vicksburg and Warren county a lot safer."
The eight arrested, Michael Tyler, whom authorities say was the leader, Charles price, Keafur Wallace, Kenny Tyler, John Dillard, Cadie Bunch, the only woman in the group, Larry Jones and Christopher walker. All face charges of possession of cocaine with intent to distribute, and participating in a continuing criminal enterprise.
Steve Luzinsky, Title-  Assistant Special Agent in Charge of Mississippi
Agency-  Drug Enforcement Administration says, "We basically put them out of business from top to bottom and that's exactly what we achieved in this case and what's significant about that is this organization is no longer able to bounce back and they're no longer able to go out and do things that pose a threat to the citizens in this area."
Agents seized cocaine, marijuana and ecstasy while making their arrests, as well as 6 handguns and a ar-15 assault rifle, along with 100 thousand in cash.
Vicksburg Police Chief Tommy Moffett says, "This is a very significant day, Tyler, Charles Price, are arguably the largest distributors of cocaine in the Warren county area, arguably the largest so that you can see some idea of the significance."
If convicted, Tyler could face 20 years to life in prison, the others, 10 years to life.
A detention hearing has been set for 2:30 Friday afternoon, to determine if any of those arrested will be released on bond until their trial, set to start August 7th.