Habitat for Humanity nears completion of house on Smith Robinson Street
Updated: Aug. 25, 2018 at 9:20 PM CDT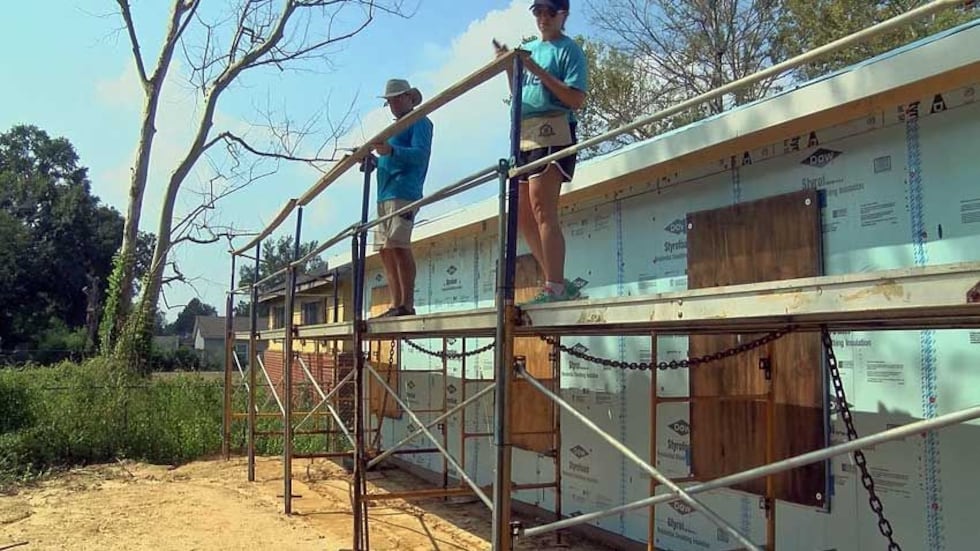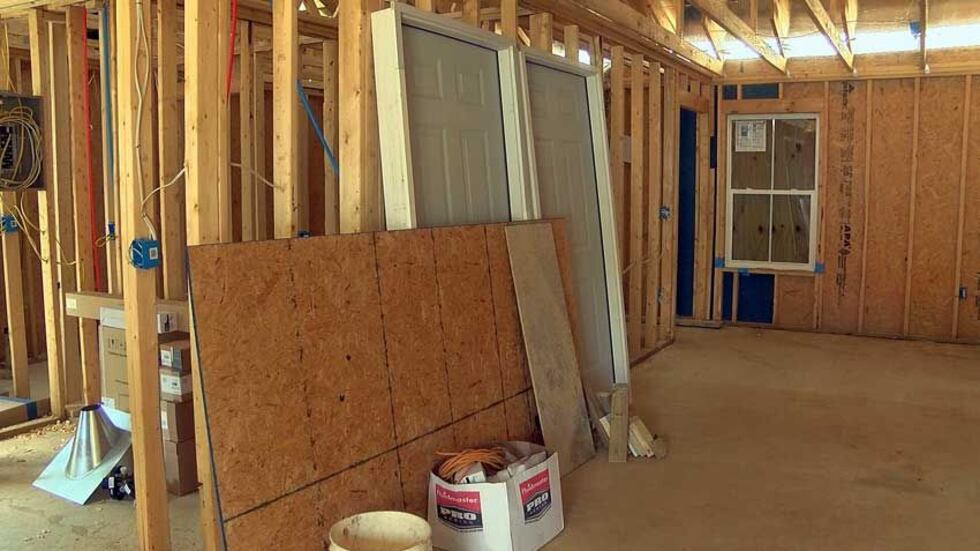 JACKSON, MS (WLBT) - Blue Cross & Blue Shield of Mississippi workers have already completed much of the home on Smith Robinson Street, partnering with Habitat for Humanity. When it's completed next month, this home will belong to Yolanda Brinston and her two children.
Brinston's also helping construct the home herself, and must complete 250 hours of sweat equity to be eligible through the program.
"My first experience with Habitat was with my church, twenty some odd years ago. That's when I learned of the ministry and just kind of fell in love with it," said Jim Ramsey. "And I tell people all the time that, when we come out here, we'll be in the hands and feet of Jesus in this neighborhood or that neighborhood. Wherever we are, that's our calling."
Habitat has already built five other homes on Smith Robinson Street.
Copyright 2018 WLBT. All rights reserved.