Mississippi is the worst state in the nation to give birth
Published: May. 4, 2018 at 5:04 PM CDT
|
Updated: May. 4, 2018 at 6:50 PM CDT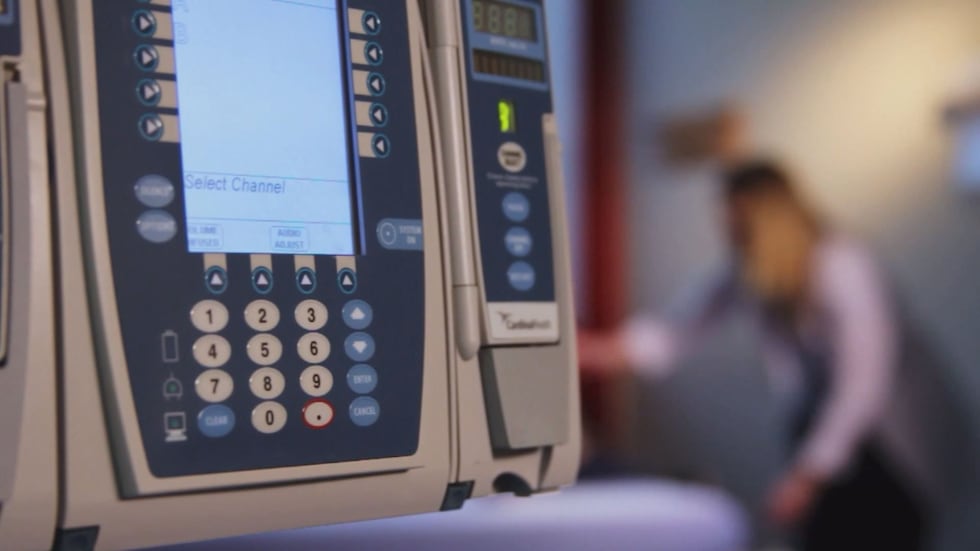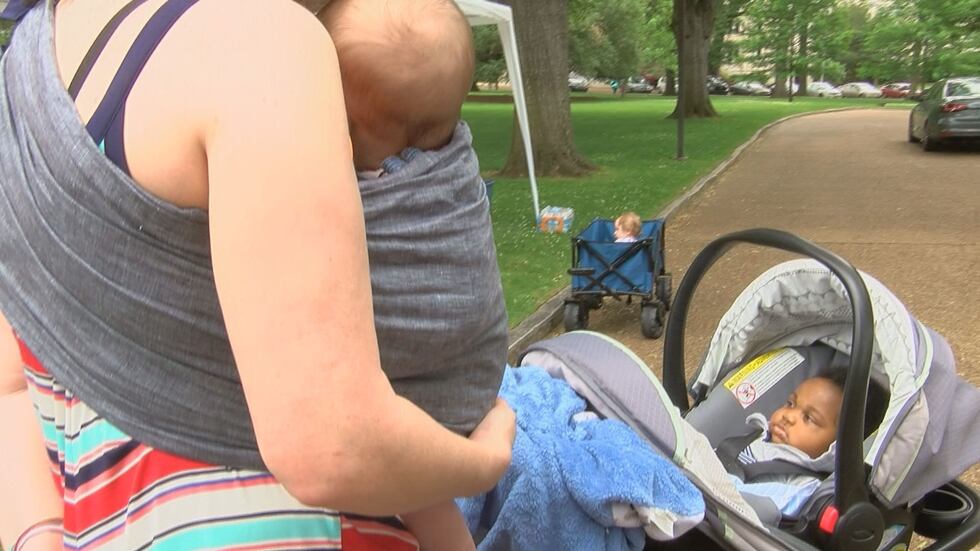 JACKSON, MS (Mississippi News Now) - The Mississippi Birth Coalition is calling for more support after a recent report shows the state has some of the worst birthing outcomes in the nation.
It stems from a lack of education and protection policies for pregnant women.
When it comes to giving birth in Mississippi, many first-time moms say they don't feel like they have many options other than following doctor's orders.
"I kind of just did what they said," said Ashlyn Moudy. "If they said epidural was coming, epidural was coming. If they said they were breaking the water, they were breaking the water."
State lawmakers say they have been busy creating a more restrictive abortion law in order to protect the unborn, but many believe there's more that can be done.
"It's easy to shut down an abortion clinic," said Getty Israel with the Mississippi Birth Coalition. "It doesn't cost any money, doesn't take any resources. It's easy to do that in a state like Mississippi, but it takes money. It takes resources to make sure that women who are pregnant get the support they need to have a healthy baby."
Israel says currently Mississippi, and Jackson specifically, lead the nation in what the coalition considers to be unnecessary C-section births and that most pregnancy-related issues could be avoided.
"There are many factors associated with this from tobacco use, STD's, chronic diseases, lack of quality healthcare, lack of access to doctors for women who are in rural parts of Mississippi," Israel explained.
The coalition says 16 percent of pregnant women in Mississippi are not insured. A problem, Israel says, will only get worse as the governor's refuses to expand programs like Medicaid.
Copyright 2018 MSNewsNow. All rights reserved.