Sherry murders shocked gulf coast 30 years ago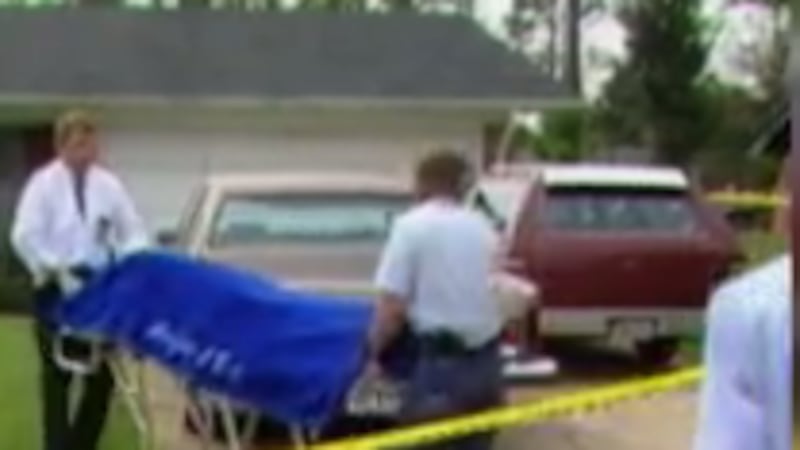 Published: Sep. 15, 2017 at 2:48 AM CDT
|
Updated: Sep. 18, 2017 at 6:19 PM CDT
BILOXI, MS (Mississippi News Now) - It was 30 years ago Thursday, the bodies of Circuit Court Judge Vincent Sherry and his wife, Margaret Sherry, a former Biloxi Councilwoman, were discovered in their Biloxi home.
A shocking case that produced even more stunning revelations.
Judge Sherry and his wife Margaret, a former city councilwoman who aspired to be Biloxi mayor, had been shot multiple times, point-blank in the head.
After an investigation that stretched out to more than a decade, it turns out a Dixie Mafia kingpin and his local connection plotted the murders.
It took the persistence of Lynne Sposito, the Sherry's oldest daughter and now retired FBI agent Keith Bell to come up with the arrests and convictions of Sherry's law partner, Pete Halat, who would later become Biloxi mayor, Dixie Mafia kingpin Kirksey McCord Nix, already serving a life sentence at Angola state prison in Louisiana and strip club owner, Mike Gillich.
There were other conspirators including Thomas Leslie Holcomb, a hitman out of Texas, convicted of pulling the trigger on the Sherrys.
The reason for the murders?
From prison, Nix was running a scam on gay men - hoping to get enough money to bribe his way out of prison; a scam run out of Halat's law office after Sherry left to become a judge.
Halat blamed Sherry when some of Nix's money came up missing. Nix believed him and ordered the hit.
Former Biloxi Mayor Pete Halat always denied any involvement in the murder plot. He was recently released from prison after serving his sentence.
Mike Gillich died of cancer in 2012.
Trigger man Thomas Holcomb died in prison in 2005.
Dixie Mafia kingpin Kirksey Nix continues serving his life sentence in federal prison.
Copyright 2017 MSNewsNow. All rights reserved.