Don McDonald/Killing Bigfoot
Updated: Feb. 16, 2017 at 8:29 PM CST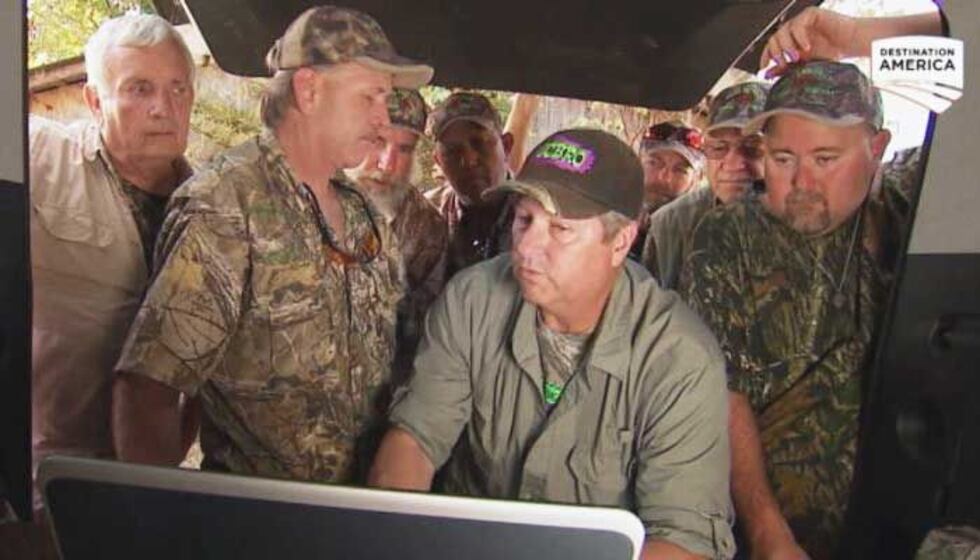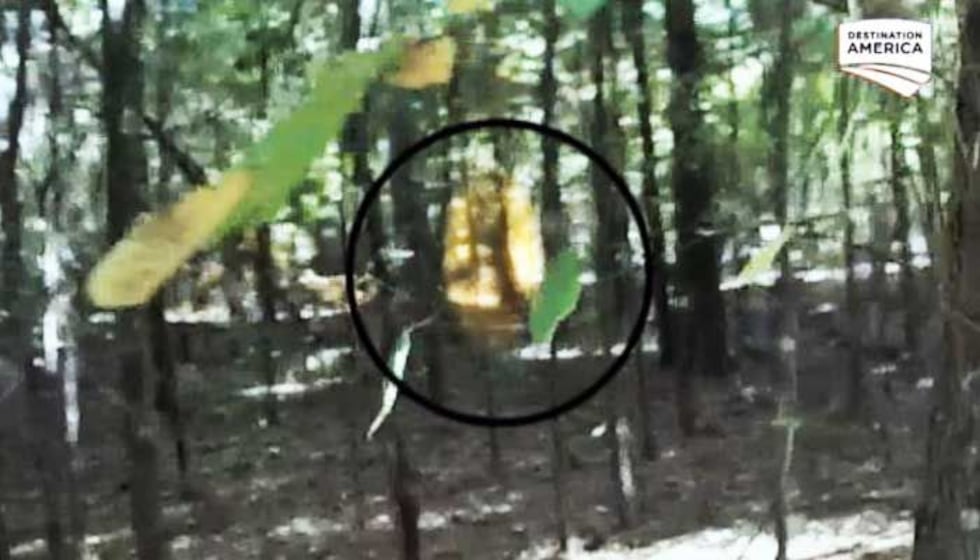 Things have always gone bump in the night. Now they not only "bump" but also growl and tear stuff up. A group of people are trying to find those things, and they are doing it on television.
It is on a television reality show. It's called "Killing Bigfoot;" Not any and all Bigfoots, just the problem ones.
I jokingly told Ms Jo here a while back that I should have thought of doing a ghost hunting TV show or a Bigfoot hunting TV show years ago because you never actually have to find a thing. But you are back week after week after week with another episode, looking. And I know this because I watch those shows!
Well, the newest of the genre of that show stars a neighbor of ours from Brandon, Don McDonald. The show he heads up is titled "Killing Bigfoot." Now, Don will tell you quickly that Bigfoots are real. He's seen them and has had experiences with them since he was a kid on a Boy Scout camp out near Conehatta.
"But there was always a rumor and the stories around the Stratton bugger over around Union and the Stratton area," said Don. "And that's about where we were at."
That early encounter started a life-long interest in Bigfoot legends and Bigfoot sightings until today. Don is a member of the Gulf Coast Bigfoot Research Organization and the producers of the show contacted them with the premise and the group agreed to pursue the project.
However, even before the first episode aired there were protests that no Bigfoot should actually be killed. All life has a right to live.
"Yes, but it's only the problem animals," added Don. "We have these things coming up and beating on people's houses, scaring their kids, killing their livestock. I know people that have lost cattle, just totally ripped to pieces."
Don couldn't give away too much about the content of future shows. But he didn't mention any Bigfoots actually having been killed in the process. Are they even real?
"There's a lot of them spotted," said Don. "We figure we may get two or three percent of the reports. And in Mississippi, I'm probably pushing a thousand reports."
"There have been, are and, I guess, always will be things that go bump in the night and happen and things that are seen that have no ready explanation. And there is this romantic and adventurous side of the human spirit that will give possibility to the reality of ghosts and Bigfoots and the like.
On the other hand, those who have seen them will warn the rest of us; not all ghosts are Caspers and not all Bigfoots are friendly.
Killing Bigfoot airs on Destination America Saturday nights at 9 p.m.
Copyright 2016 MSNewsNow. All rights reserved.