Canton hosts National Night Out at Saab Park
Published: Aug. 3, 2016 at 3:08 AM CDT
|
Updated: Feb. 20, 2018 at 4:11 PM CST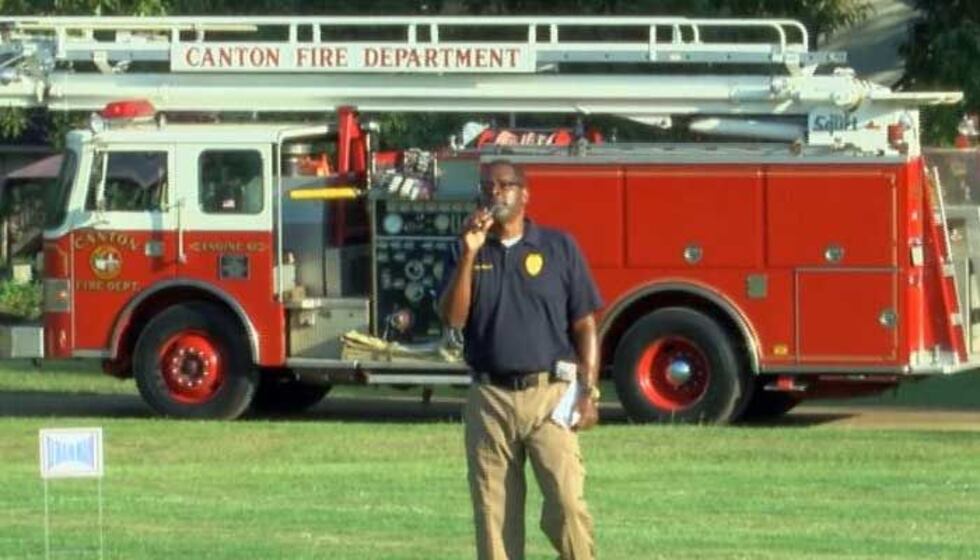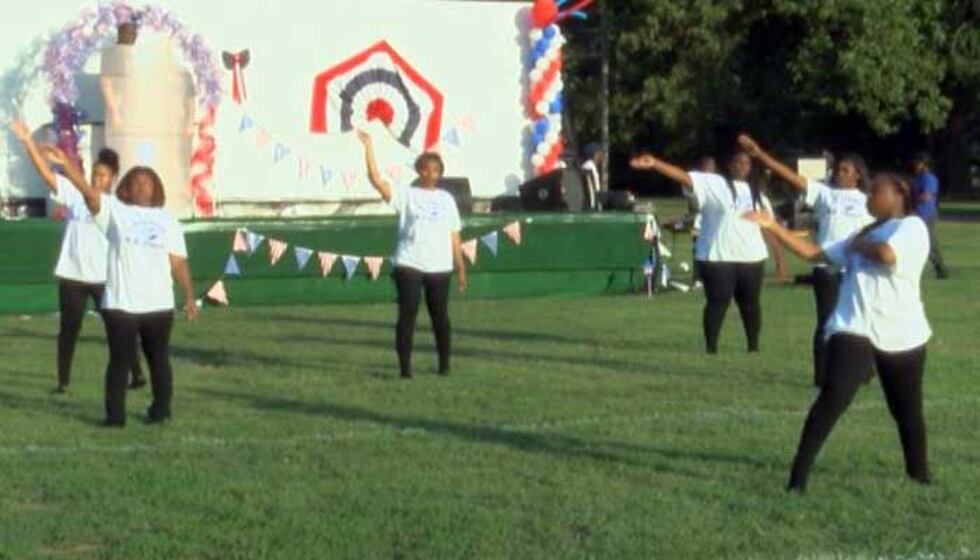 CANTON, MS (Mississippi News Now) - Good-bye crime and hello peace!  That's how residents in the City of Canton celebrated National Night Out Tuesday.
This is the second National Night Out celebration for the City of Canton. It kicked off with a parade and sounds from the Canton High School band.
"You have a good mixture here of adults, bringing children out, doing a lot of positive things," said John Brown of Canton. "I think that's what this night is all about."
Chief Otha Brown says the celebration couldn't have come at a perfect time given the state of our nation.
"We pray that it doesn't happen here," Brown explained. "It was a sad case in Dallas, Baton Rouge."
Tuesday, Saab Park was filled with positivity - contests, dance, backpack giveaways and of course food.
"Crime prevention, neighborhood awareness, supporting our officers, neighborhood watch groups all of that was celebrated here Tuesday." said Courtney Rainy, chairperson of the event and a member of the Human Cultural Needs Department of Canton. "And I'm amazed by the turnout today."
The goal is to encourage police-community partnerships, something Chief Brown says has made his officers jobs easier.
"Police can't be everywhere,"  Brown said. "You know if you see something you should say something because one day it could be your family and you want the crime to get solved."
Residents of Canton and across Madison County were asked to unlock their doors, turn on their porch lights and enjoy meeting their local members of law enforcement.
"People are the heartbeat of our community," said Canton Mayor, Arnel Bolden. "And I'm so excited by the response of our residents to come together to get to know our police officers, our police chief."
Copyright 2016 MSNewsNow. All rights reserved.