FLASHBACK 1978: Metrocenter mall opens in Jackson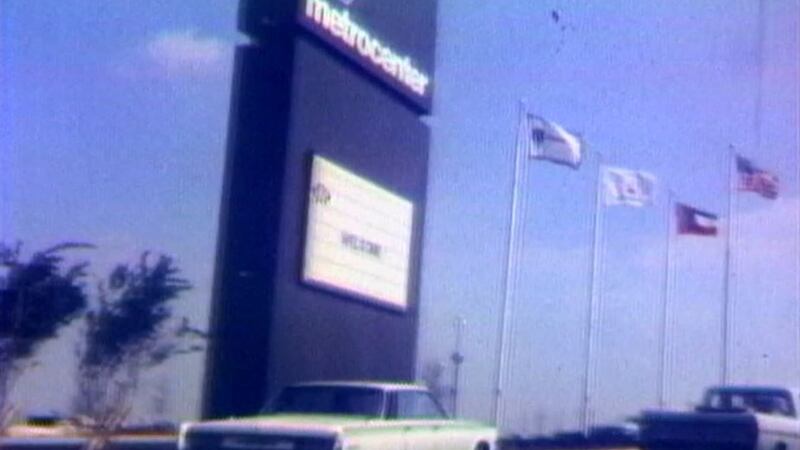 Published: Mar. 1, 2016 at 3:14 PM CST
|
Updated: Mar. 1, 2016 at 3:35 PM CST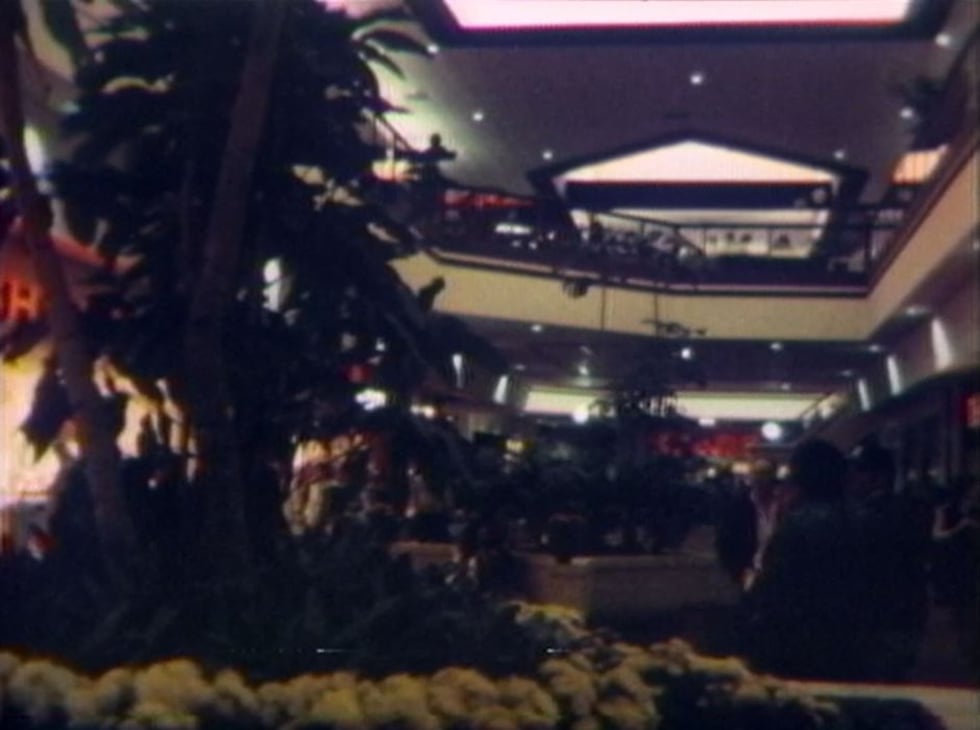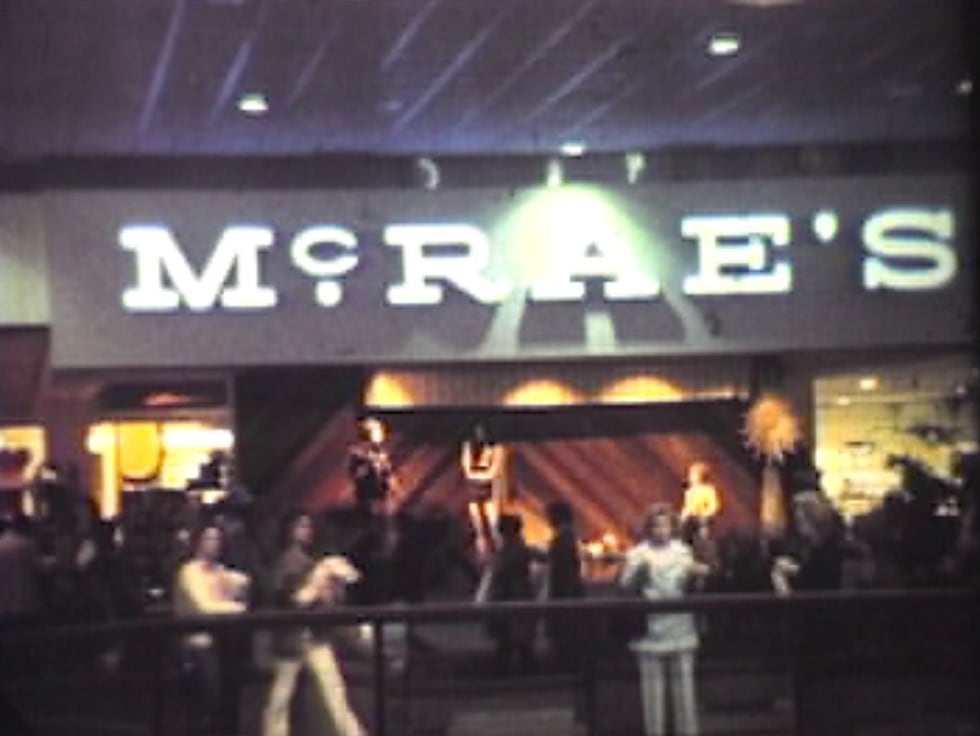 FLASHBACK to MARCH 1, 1978: Metrocenter mall, hailed as the largest enclosed shopping center in the state, opens in Jackson. With more than a million square feet, it was situated at Highway 80's junction with the new Interstate 220, which connected I-20 with I-55 in north Jackson.
Metrocenter had three anchor stores at first: McRae's, Gayfers and Sears. D. H. Holmes joined the mall about a year later. The new mall was serious competition for the Jackson Mall, which had opened in 1970 on Woodrow Wilson Avenue, but both centers managed to thrive for a while. Northpark mall opened in Ridgeland in 1984.
Metrocenter was joined by two major outparcels: Service Merchandise and a multi-screen movie theater. After the single-screen cinema at Deville Plaza closed in 1996, the Metrocenter cinema was the only theater left in the city of Jackson. The outparcels were later razed.
The companies that owned both Gayfers and Holmes later became part of Dillard's, which closed its Metrocenter stores in 2004. McRae's ultimately became part of Belk, which continued to operate at Metrocenter until 2009. Sears closed its Metrocenter store in 2012.
A smaller collection of stores and eateries has continued to operate at Metrocenter, along with a number of City of Jackson offices. Burlington opened its first Jackson-area store at Metrocenter in 2007.
Copyright 2016 MSNewsNow. All rights reserved.