Lawsuit: Boy sexually abused at mental health facility
Published: Dec. 16, 2013 at 10:24 PM CST
|
Updated: Dec. 16, 2013 at 10:32 PM CST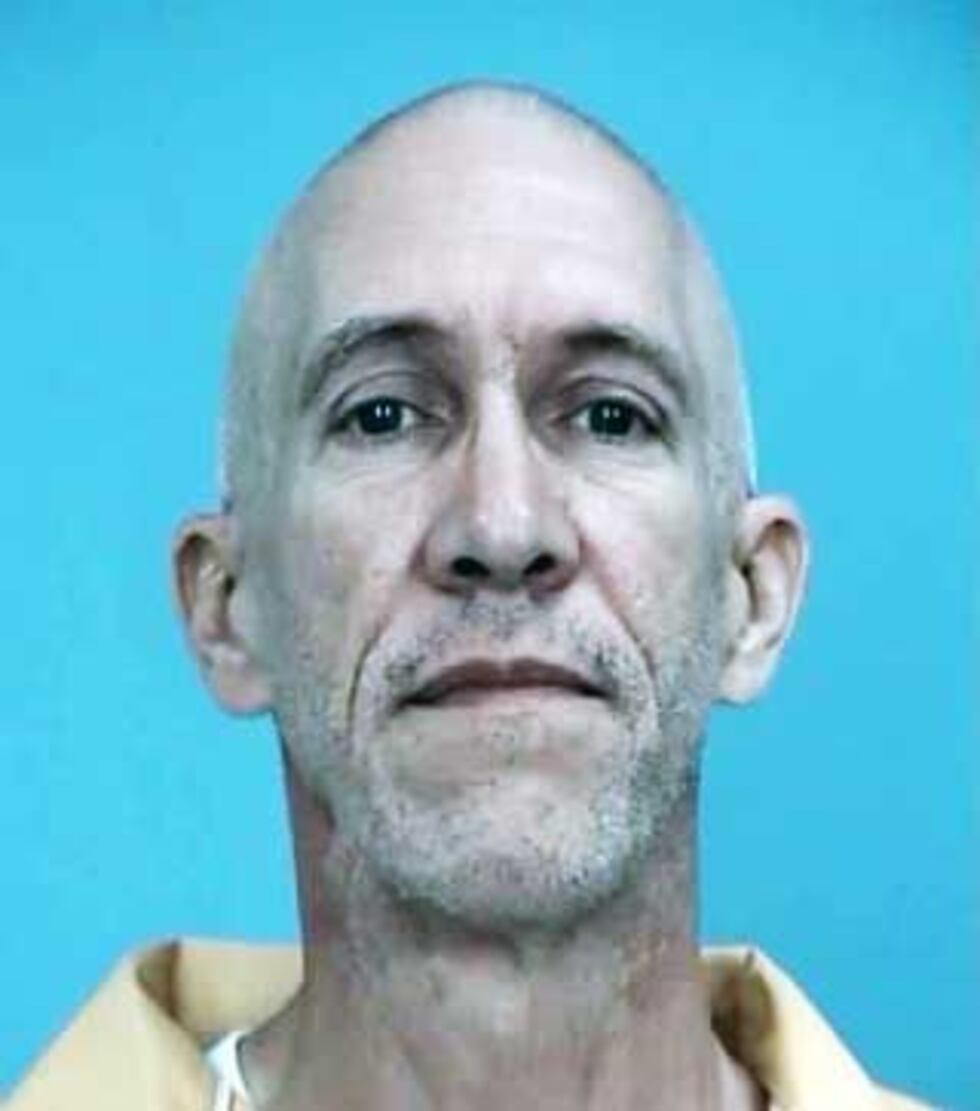 JACKSON, Miss. (AP) - A woman has filed a federal lawsuit that says a central Mississippi mental health facility failed to protect her 11-year-old son from being sexually abused by a nurse while he was a patient.
The lawsuit says Brentwood Behavioral Healthcare of Mississippi, located in Flowood, was negligent for not preventing the nurse, Clifford Hough, from abusing the boy from December 2012 to January 2013. The suit was filed Friday in U.S. District Court in Jackson.
Hough, now 49, pleaded guilty earlier this year in Rankin County Circuit Court and is serving 10 years on a gratification of lust charge.
Copyright 2013 The Associated Press. All rights reserved. This material may not be published, broadcast, rewritten or redistributed.