Member calls for resignation of Mississippi NAACP President
Published: Sep. 4, 2013 at 7:15 PM CDT
|
Updated: Sep. 6, 2013 at 2:43 PM CDT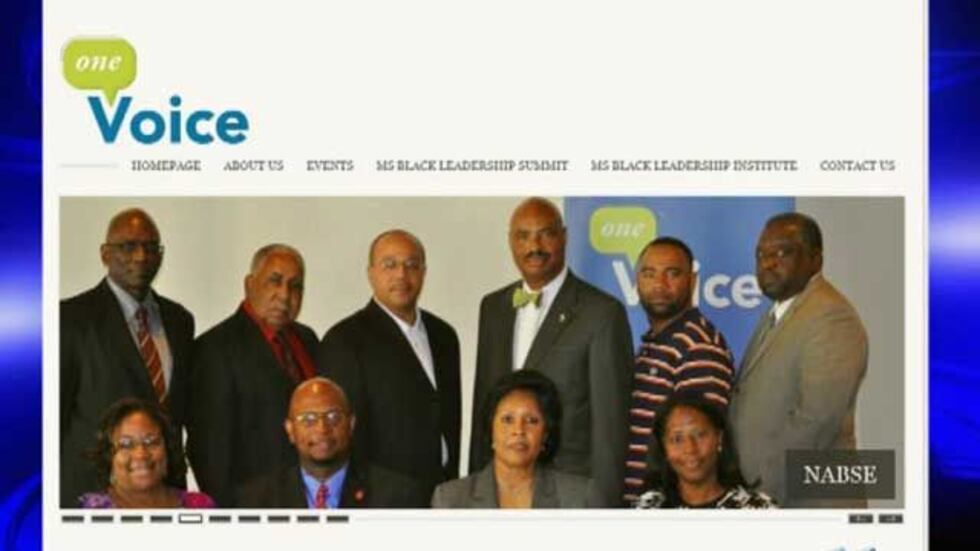 JACKSON, MS (Mississippi News Now) - A Jackson NAACP member is calling on the national organization to investigation the relationship between state NAACP President Derrick Johnson and his charity. 'One Voice' recently came under the scrutiny of an audit by the secretary of state's office. Controversy is brewing over co-mingling of the two separate entities.
NAACP member Kathryn Perry showed us documents Wednesday regarding the audit of NAACP President Derrick Johnson's non-profit 'One Voice'.  Johnson is the CEO.
The secretary of state called the charity to task for spending money on the NAACP Image awards in Los Angeles, for Broadway tickets, spa treatments and other expenses not related to it's charitable work.
'One Voice' agreed to correct  spending problems according to a consent order.
The consent order says One Voice spent thousands on expenses not related to its state purpose of "improving the quality of life for African-Americans and other disenfranchised communities," including $2,400 for an NAACP web page.
The order says the civil rights group reimbursed One Voice for that expense. When asked if other members also wanted Johnson to resign she replied, "Yes, several members."
With tears in her eyes and her voice cracking, she said the co-mingling of images has raised eyebrows, concerns. She wants Johnson to step down immediately and stop using the name of the NAACP in association with the charity.
"I would like Derrick to step down until he takes care of his responsibilities with this issue then come back clean and continue his work,"said Perry.

Perry showed us NAACP letter head that included an email address for his charity including a letter for fundraising. The charity is listed at the same address as the NAACP on Lynch street.
"All the people who struggled for justice true justice and here you are a man that holds the position to stand up for justice and you are using it in vain with the name of the NAACP," said Perry. "I guess I'm a little upset."
The Secretary of State's office says "One Voice" should not be soliciting money, including grant applications until it is registered.
A 2012 return showed the charity reporting nearly $700,000 dollars, and Johnson's salary is listed as $120,000.
Copyright 2013 MSNewsNow. All rights reserved.