Copiah Sheriff: $20,200 missing along with Linda Gale Reed
Published: Oct. 16, 2012 at 2:40 PM CDT
|
Updated: Feb. 25, 2013 at 2:29 AM CST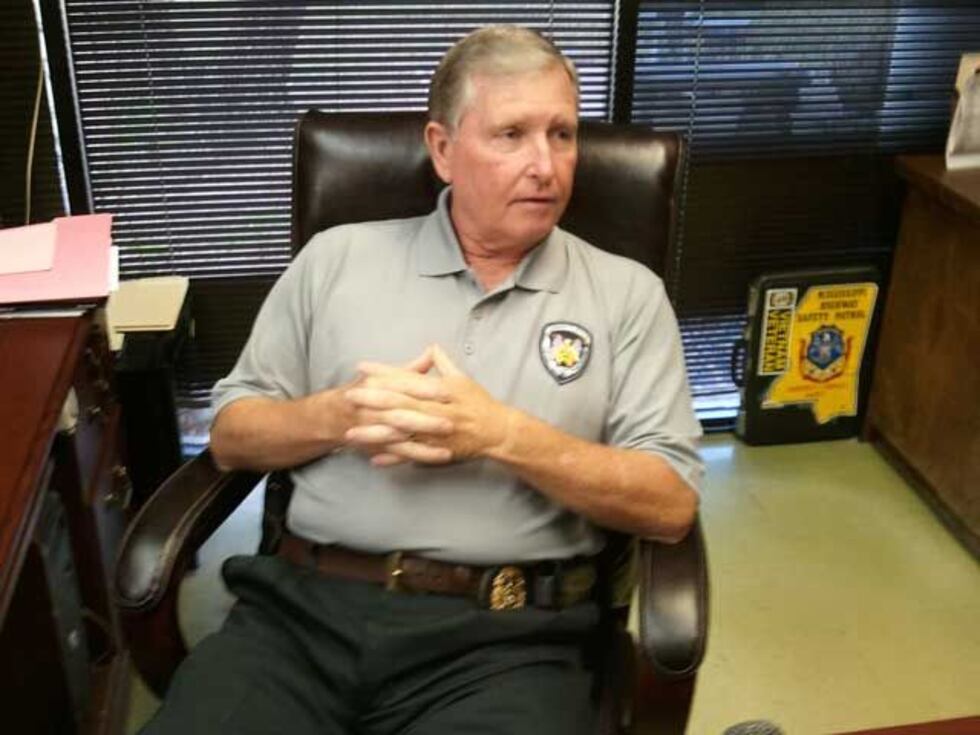 COPIAH COUNTY, MS (Mississippi News Now) - Copiah County Sheriff Harold Jones says the investigation is ongoing into Linda Gale Reed's disappearance.
Sheriff Jones says a certified public accountant and a FBI forensic accountant found $20,200 missing from Moore Fabrication's 2010 petty cash fund.
Reed is now wanted on embezzlement charges for taking money from the company where she worked as an accountant. Reed disappeared in April.
"I would much rather be able to tell Mr. Reed that his wife is wanted for embezzlement, than that she is missing in my county and we discovered her body," Sheriff Jones said.
Her car and cell phone were found abandoned on the side of a rural road.  During a press conference Monday Sheriff Jones said there's no indication where Reed is at this time.
Reed's husband James and other family members were kept out of the press conference.  Mr. Reed said he still believes his wife was abducted, and says she had no reason to steal the money.
"She could have got more than that on a draw from one of our credit cards we have.  She has an 87-year-old mother.  That's hard for me to believe," James Reed said.

Sources tell WLBT News that Reed has left the country with a large amount of money.   Law enforcement will not confirm or deny that claim.
Copyright 2012 WLBT. All rights reserved.