Jackson officer arrested on bribery charges
Published: Sep. 5, 2012 at 1:44 AM CDT
|
Updated: Apr. 2, 2013 at 6:41 PM CDT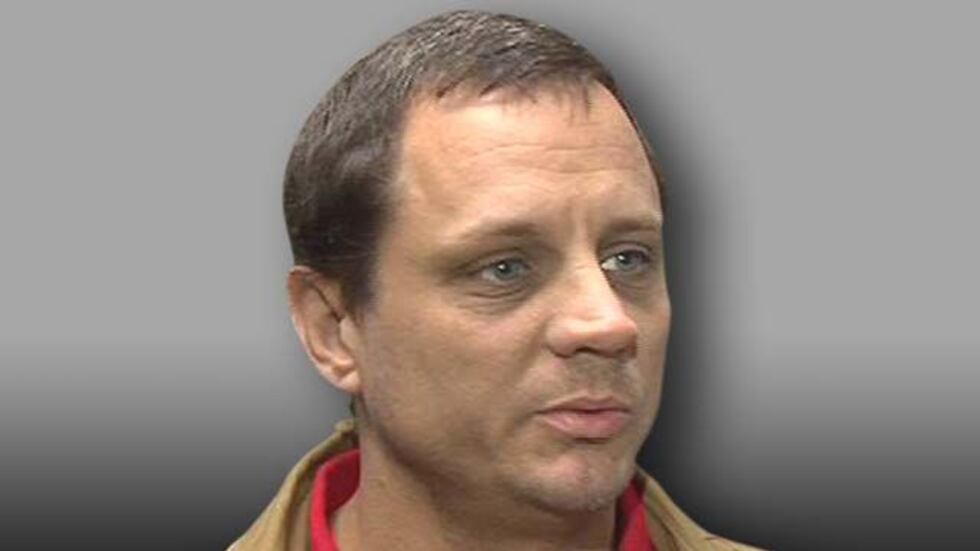 JACKSON, MS (Mississippi News Now) - A Jackson police officer from precinct 4 has been arrested on bribery charges.
Sgt. Richard McGahey, 43, of Clinton has been indicted by a Hinds County Grand Jury for allegedly accepting a bribe in exchange for granting a field release for a suspect.
McGahey was arrested Tuesday by investigators of the Attorney General's Public Integrity Division with assistance from the Jackson Police Department and Hinds County Sheriff's Office.
McGahey was booked at the Hinds County Detention Center.
If convicted, he faces up to 10 years behind bars.
McGahey is a veteran officer with almost 20 years with Jackson police and is a member of JPD's SWAT team.
Copyright 2012 WLBT. All rights reserved.