Family of killed infant Aubrey Zoe Brown releases statement
Published: Nov. 24, 2011 at 1:36 AM CST
|
Updated: Feb. 25, 2013 at 1:48 AM CST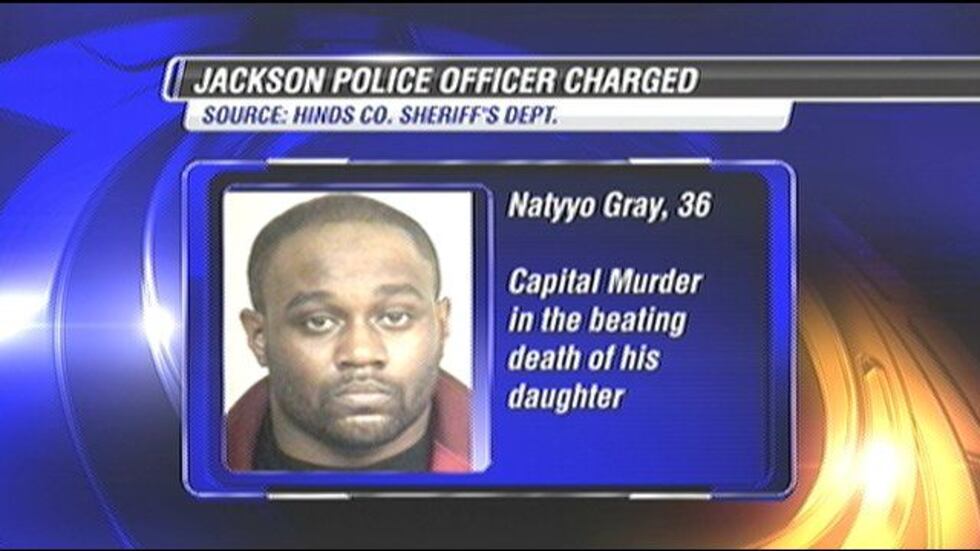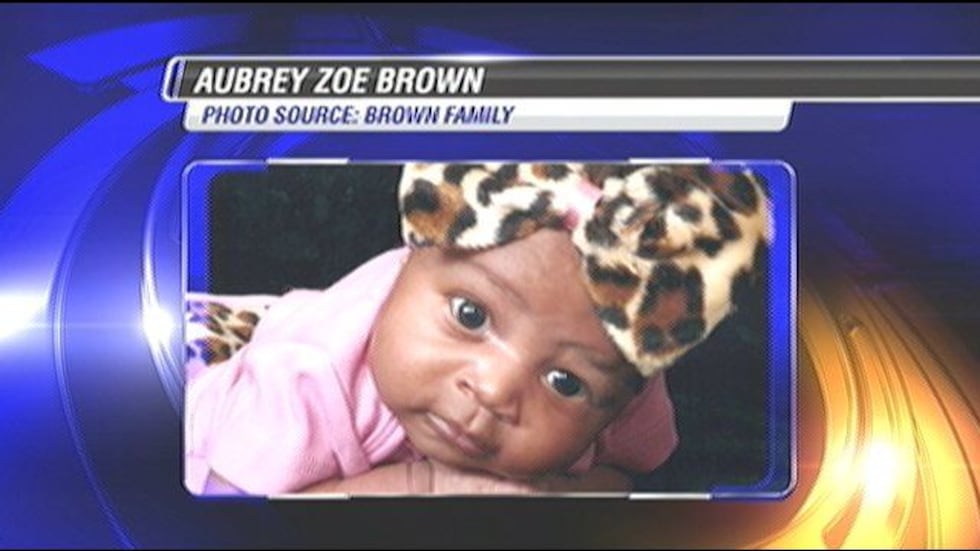 HINDS COUNTY, MS (Mississippi News Now) - The family of Aubrey Zoe Brown, 1, released a statement Wednesday thanking family, friends and the community for their support.
The little girl died Sunday from injuries suffered while in the care of her father, Jackson Police Detective Natyyo Gray.
Gray is charged with Capital Murder.
Here is part of what the family had to say.
"This monstrous and heinous act was perpetrated by an individual who was supposed to protect and keep her safe. He failed, but we will not. We will protect her memories and defend the brief life she lived. The individual in this case is allotted due process and we will allow the court process to take its course. However, we will not be deterred, and we will not falter in our efforts to seek justice in this case."
Copyright 2011 WLBT. All rights reserved.
Also on WLBT.com:
JPD officer charged with Capital Murder
JPD detective charged with child abuse after 1-year-old dies