JPD officer charged with Capital Murder
Published: Nov. 21, 2011 at 7:04 PM CST
|
Updated: Feb. 25, 2013 at 1:45 AM CST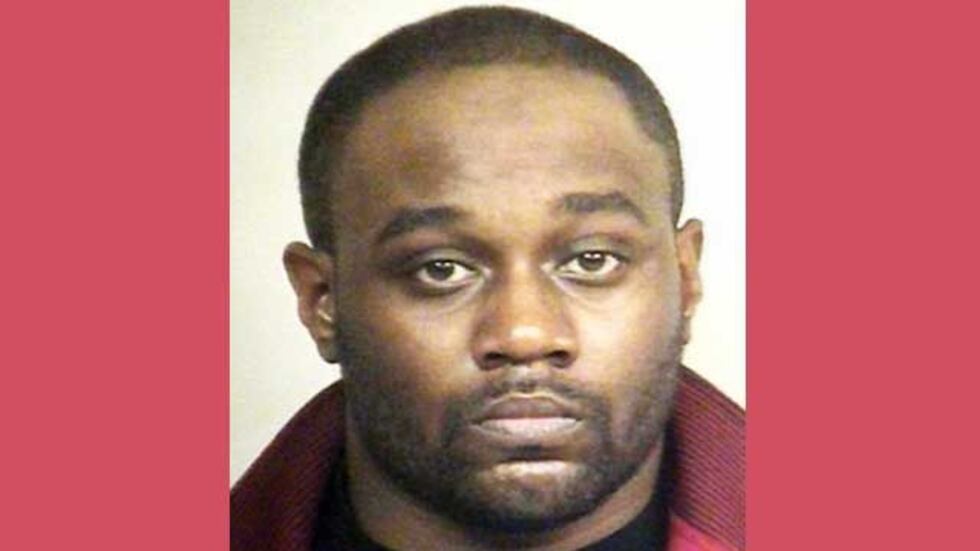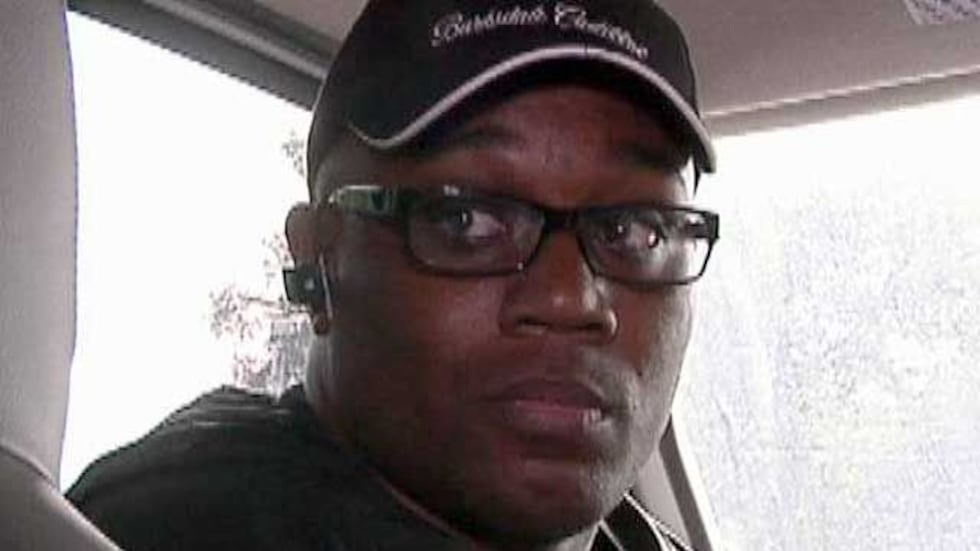 JACKSON, MS (Mississippi News Now) - Charges have been upgraded to Capital Murder against Jackson Police Detective Natyyo Gray. He had been charged with felony child abuse in the death of his one-year-old daughter.
The horrendous crime happened at a fourplex in the 1,000 block of Monroe Street Sunday afternoon about 2:30 p.m.
Gray, 36, a vice and narcotics officer, was taking care of his 1-year-old child at the time of her brutal beating.
Asst. Chief Lee Vance with the Jackson Police Department said, "The baby died of injuries that were described as blunt force trauma to the abdomen area. Certainly from what I know right now, the baby was in the sole care of Detective Gray."
Grief-stricken family members came by to try and console the baby's mother in the wake of a crime so tragic, they were virtually speechless.
"By them charging him with Capital Murder this quick...Yeah, they needed to, they needed to. It's not right, man, it's not right," said James Brown, the child's uncle.
Detective Gray has not been placed on administrative leave, as the police investigation continues.
"It's an unspeakable tragedy, an outrage. It's as bad as it gets in my personal opinion, when a vulnerable baby is murdered like this. And, yeah, it compounds it when a police officer is involved buy certainly you can't take that and make it an indictment on the other 450 of us who come to work every day and try to make the city safe."


Copyright 2011 WLBT. All rights reserved.
Copyright 2011 WLBT. All rights reserved.
Also on WLBT.com:
JPD detective charged with child abuse after 1-year-old dies