Community shaken by 3 Ole Miss freshmen's deaths
Published: Oct. 31, 2011 at 3:35 AM CDT
|
Updated: Oct. 31, 2011 at 3:56 PM CDT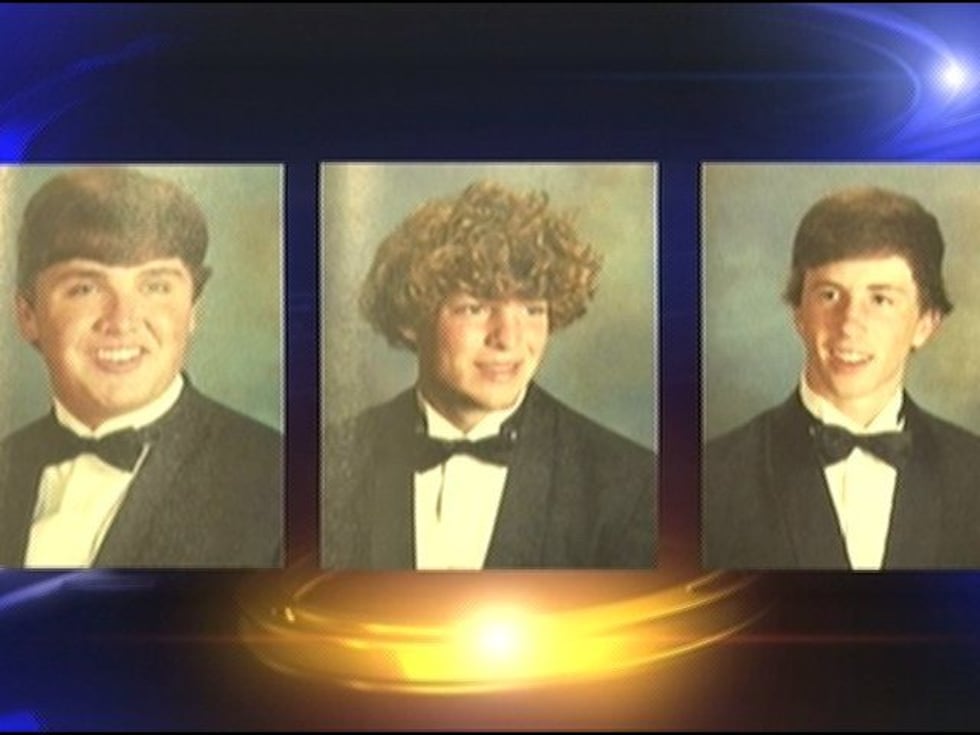 VAIDEN, MS (Mississippi News Now) - The community of Madison has been rocked by the news of the deaths of three of its residents. All three were freshmen at Ole Miss and have been described as the best of friends.
The victims have been identified as 18-year-old Sam Kelly; 19-year-old Walker Kelly and 19-year-old Mason Wilbanks all of Madison. The Kellys are unrelated.
The three had come home Saturday to surprise their parents. The were returning to Ole Miss Sunday morning when the crash happened about 8:30 a.m. The Highway Patrol was called to Highway 35 at the Interstate-55 overpass just west of Vaiden.
Patrol Spokesman Tony Dunn says the 2009 Infiniti the victims were in left northbound I-55 and went into the median. Dunn says the car careened down a steep bridge abutment between the north- and southbound lanes of the interstate, flipped and landed on its roof on Highway 35. Dunn says all three were wearing seatbelts and were pronounced dead at the scene by the Carroll County coroner.
The University of Mississippi's dean of students, Sparky Reardon, issued this statement on Sunday:
"We are saddened with the loss of one student, but when we lose three freshmen who were such great young men, it's particularly devastating."
"All of us in the Ole Miss family are heartbroken. We offer our prayers to their families, their friends and their fraternity brothers."
"This is an unimaginable loss to the families," said Edith Mitchell, principal of Madison Central High School. "Our thoughts and prayers are with them. It is a tremendous loss the Madison Central family."
"No words can adequately express our sorrow," Mitchell continued. "They were the epitome of fine young men."
The Mississippi Highway Patrol's accident investigation team will continue its probe of the crash.
Copyright 2011 WLBT. All rights reserved.
Also on the web:
http://www.wlbt.com/story/15910017/three-ole-miss-students-killed-in