Published: Nov. 15, 2002 at 4:01 PM CST
|
Updated: Jun. 1, 2007 at 11:34 AM CDT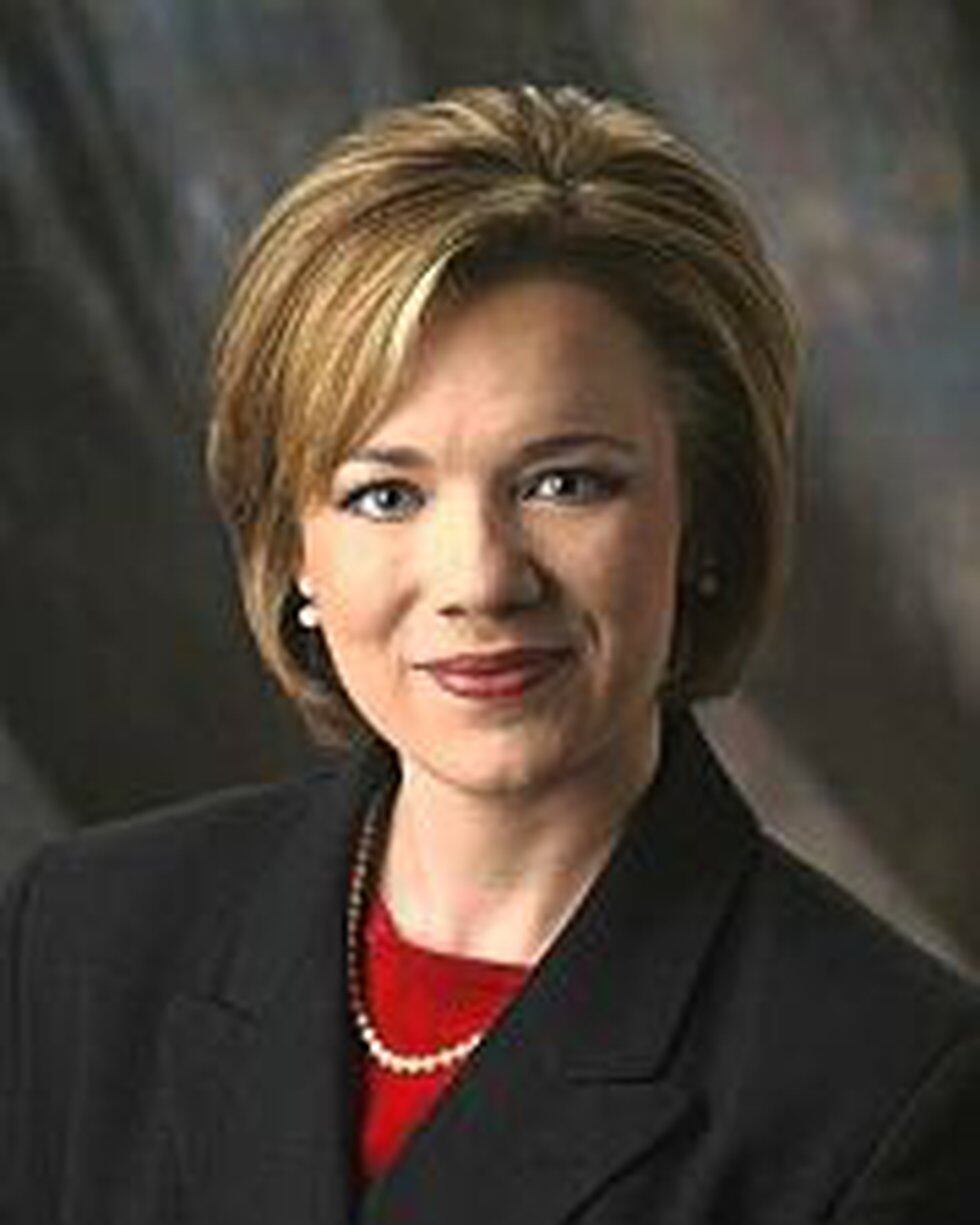 Dawn Gordon Russell is a hometown girl. After being away from the Jackson metro area for several years, she came back to join the team at WLBT where she got her start in television as a college intern.
Russell grew up at the Ross Barnett Reservoir where her parents still live.  She graduated in the top of her class from Northwest Rankin and was Homecoming Queen, Miss N.W.R., as well as class president.
College took Russell out of state to Louisiana. She graduated Magna Cum Laude from Louisiana State University with a degree in Broadcast Journalism and two minors in Political Science and Spanish.  Russell was recognized as the Most Outstanding Senior in the School of Mass Communications.  She was an active member of Delta Delta Delta sorority and many other campus organizations.  But her priority was always her work at the campus television station as an anchor and reporter. 
An avid traveler, Russell studied abroad in Salamanca, SPAIN and backpacked across Europe.
After college Russell returned to her home state.  But she continued to stay on the road. Russell began her television career as a reporter and anchor for Mississippi Business Today on E.T.V. The statewide public television program took her across the state where she profiled businesses.
Russell married her high school sweetheart and the couple moved to Hattiesburg where she went to work for WDAM-TV. That's where Russell's job took her on trips around the world. She covered the aftermath of Hurricane Mitch in Honduras and Nicaragua.
While she's always ready for the next big assignment, Russell is glad to be home near family and friends where she plans to stay. As morning anchor, her goal is to serve the community through her work.
Russell lives in Madison with her husband, Dale, and their German Shepherd, Zoey. The couple welcomed baby Chase on June 7, 2005.