Multimedia Journalist
Biloxi, MS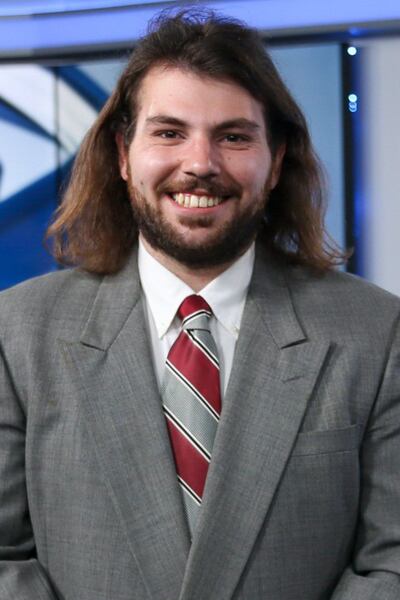 Noah Noble joined WLOX in November 2020. As a native of Ocean Springs, Noah has spent most of his life on the Mississippi Gulf Coast.
After graduating from St. Patrick High School in 2015, Noah moved to Hattiesburg to attend The University of South Mississippi. There, he pursued degrees in Media Production and Criminal Justice. In May 2019, he graduated as Top Media Production Student. That same month, he joined WDAM as the evening News Producer.
A year and a half later, he moved back to the Gulf Coast and became a Multimedia Journalist with WLOX. Although his background is in cinematography, video editing and production writing, his skill set offers him a unique perspective in covering news stories.
When he's not spending time with his dog, Nadja, Noah is always looking to add to his his 400+ vinyl collection, messing around on guitars, camping in his Jeep, listening to NPR, and watching Unsolved Mysteries with Robert Stack. His favorite films are JAWS and Star Wars: Empire Strikes Back.