News Anchor
Biloxi, MS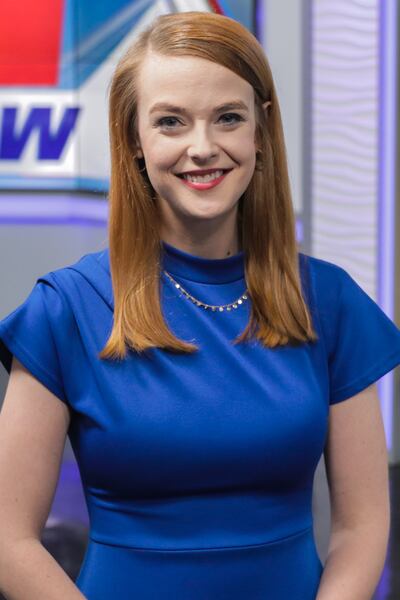 Jennifer Lott is a news anchor for WLOX News, but reporting is her passion. So in addition to sitting at the desk each night at 6 & 10pm, you may also see her out in the field covering stories.
She began her TV reporting career in Jackson, Mississippi covering breaking news for two years before moving on to WLOX's sister station KPLC in Lake Charles, Louisiana following Hurricane Laura.
Jennifer has covered visits of two sitting presidents - Donald Trump and Joe Biden. She particularly enjoys reporting on crime because it offers a real chance to make a difference in the community.
Exploring all mediums, Jennifer also reported for her college newspaper, DJ'ed for local radio, and delved into international reporting for a photojournalism project in Zimbabwe and Namibia.
When she's not at work, Jennifer is usually spending time with her dogs or checking out local restaurants. If you have a story idea or just want to say "Hi," email Jennifer at jennifer.lott@wlox.com.
Updated: May. 15, 2021 at 3:28 PM CDT
|
Louisiana State Representatives have passed a measure that would make possessing 14 grams of marijuana or less a misdemeanor. Taking away the possibility of jail time and reducing the maximum penalty to a $100 fine.
Updated: Mar. 11, 2021 at 9:42 PM CST
|
The bill would legalize prostitution by removing sex work from the state's criminal code. This is something the officers and former sex workers we spoke with believe will do more harm in the long-run.
Updated: Jan. 29, 2021 at 3:53 PM CST
|
Oberlin cemetery only accepting white bodies.