Reporter/MMJ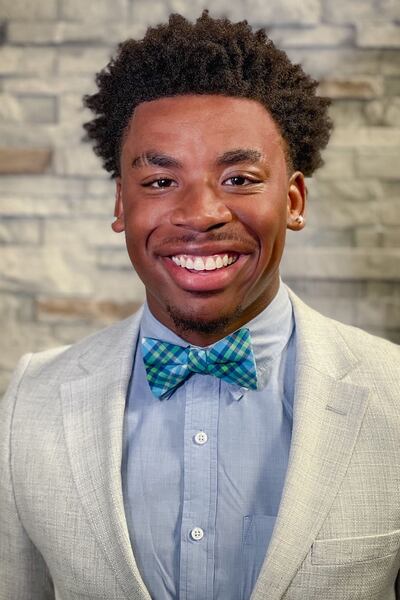 Jaylen Holloway was born and raised in Opelika, Alabama. He is a 2019 graduate of Opelika High School.
Jaylen comes to WITN from the University of Alabama, where he graduated with a degree in News Media with a Sports Concertation. During his time at the University of Alabama, Jaylen excelled academically. He graduated with his bachelor's degree in three years and finished at the top of his graduating class.
Jaylen's passion is in sports, but he understands the importance of local news as well. Jaylen is super humbled to be apart of the WITN family and can't wait to tell news/sports stories within the Greenville community.
Education
The University of Alabama
Awards
Summa Cum Laude Graduate (Top of Graduating Class)
Three Year Graduate
3x Dean's List Student (3.5 or higher), 3x President's List Student (4.0)
Updated: Jun. 6, 2023 at 4:40 PM CDT
|
By
Jaylen Holloway
and
Emily Van de Riet
Dozens of seniors at a North Carolina high school are angry because they were told they cannot graduate just days before their commencement ceremony.
Updated: May. 23, 2023 at 1:29 PM CDT
|
By
Jaylen Holloway
and
Debra Worley
A lottery winner in North Carolina plans to use his prize money to build a dance studio and school for kids in his hometown in West Africa.