Digital Content Manager
Biloxi, MS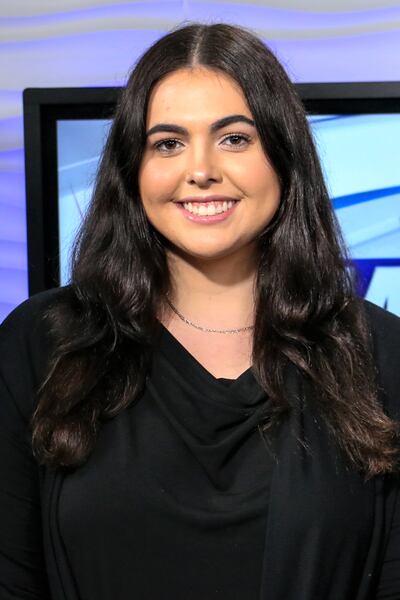 Flora Dedeaux was born and raised in Gulfport, Mississippi. She graduated from Mississippi State in 2022 with a communication degree, concentrating in broadcast and public relations and minoring in marketing.
Flora began working at WLOX in June 2022. Here, she's able to use her passion for news, social media, and sharing stories for the greater good!
Flora loves editing, videography and photography, discovering new music genres, watching documentaries, writing, and traveling. She also sings, plays guitar, and writes/records her own music, which can be found on Spotify and Apple Music by searching for "On Our Own," her first released single.
If you have a news tip, you can contact Flora on Twitter @FloraDedeaux or email her at flora.dedeaux@wlox.com