Sports Director
Jonesboro, Arkansas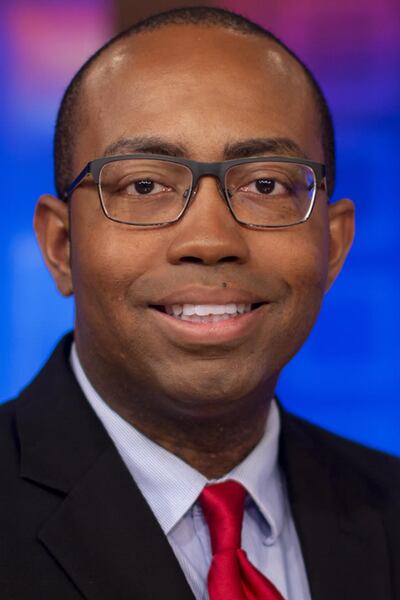 Chris Hudgison returned to the Natural State in July 2018 as KAIT's Sports Director. He spent the last 4 years in Jackson, Mississippi as WLBT Sports Director. Chris covered Mississippi State in the 2017 Women's Final Four (including Morgan William's shot to beat UConn), the resurgence of Alcorn State football, plus a wild 2014 season when MSU and Ole Miss pigskin were on the national radar.
He previously worked at Region 8 News from 2009 to 2014. He started at KAIT as Weekend Sports Anchor from 2009-2011. Chris was promoted to Sports Director in 2012. During his first stint in Jonesboro, he tracked the rise of the Red Wolves that included the five football coaching changes in five seasons.
Chris calls Columbus, Georgia his hometown. The Columbus State alum started his broadcasting career back in 2003 for WTVM. He worked his way up from production assistant to news photographer to sports reporter.
When he's not working, you can find him spending family time with his wife and son, playing Playstation, and going after Old Man Par on the golf course.
Chris is active in social media. You can follow him at Twitter or on Facebook.
Feel free to email him anytime with story ideas to chudgison@kait8.com