Morning Anchor
Moselle, MS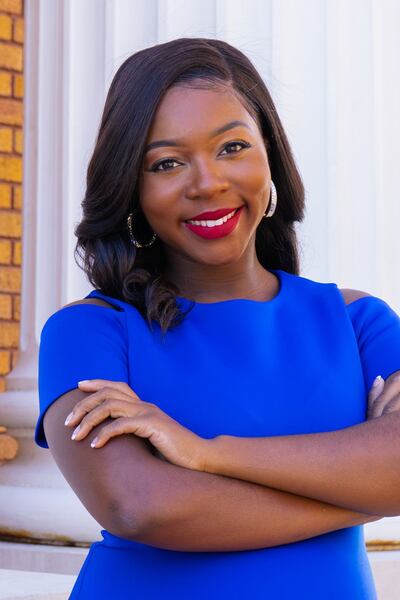 Brandy McGill joined WDAM 7 in November 2021. This is a homecoming for Brandy after growing up and attending elementary, high school, and college in the Pinebelt.
Brandy began her career as a reporter and weekend anchor on the Mississippi Gulf Coast at WLOX after obtaining her degree in Broadcast Journalism from The University of Southern Mississippi in December 2019.
Prior to USM, Brandy attended Jones County Junior College, where she received her Associates Degree and was a member of the Touch of Gold dance team.
Brandy enjoys attending community outreach events. She even served as a board member with South Mississippi AIDS Tasks Force nonprofit while reporting on the coast.
Brandy has a passion for storytelling, but outside of work, she enjoys being a mom, shopping and exercising.