Investigative Reporter
Birmingham, Alabama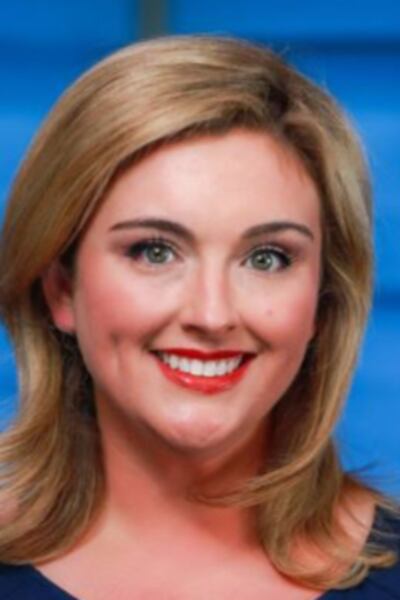 Jennifer Horton is an investigative reporter for WBRC FOX6 News, focusing on issues that directly impact viewers, the safety of their families and how their tax dollars are spent. Jennifer joined the WBRC FOX6 News team in March 2021 and plays an integral role with the On Your Side Investigators.
She previously spent nearly 15 years at WSFA 12 News in Montgomery, Alabama covering criminal justice reform, violent crime, government corruption and the state and federal court system. During her time in the capital city, Jennifer's reporting uncovered a fraught docketing system within the Alabama Department of Pardons and Paroles, exposed campaign finance violations by former Governor Robert Bentley and chronicled former House Speaker Mike Hubbard's government ethics trial.
Jennifer is a member of the Investigative Reporters and Editors organization and a graduate of Auburn University.
If you have any story ideas for Jennifer, please feel free to email her at jennifer.horton@wbrc.com.
Education
Auburn University, Radio, Television, and Film; Spanish
Awards
Alabama Broadcasters Association "Best in Broadcasting: Hard News", 2022
Alabama Associated Press, Best Reporter, 2012, 2018
Alabama Broadcasters Association "Best in Broadcast: Investigative Reporting", 2018
Southeast Emmy Excellence in My Market Awards: honors in General Assignment Reporting & Investigative Reporting, 2018
Alabama Associated Press, Breaking News Coverage: Mike Hubbard Verdict, 2016
VOCAL Voice for Victims