Approx. 1,000 Hinds Co. customers under boil water notice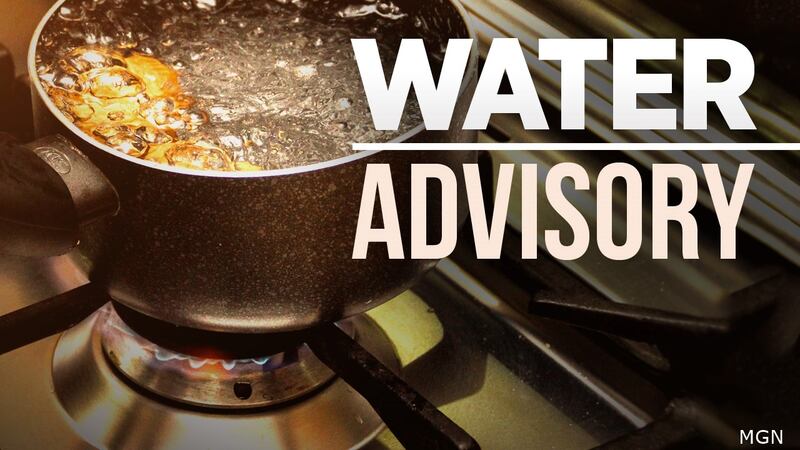 Published: Nov. 21, 2023 at 11:33 AM CST
HINDS COUNTY, Miss. (WLBT) - Approximately 1,000 customers in Hinds County are under a boil water notice.
On Monday, the Mt. Olive Water Association issued a boil water alert for customers after line breaks caused a systemwide loss in water pressure.
The notice includes many customers in the Bolton area.
"When a distribution system loses pressure, contaminants can siphon back into the water. Public health officials consider any system that loses pressure contaminated until tests prove otherwise," according to a notice found on the Mississippi Department of Health's website.
Customers are urged to bring their water to a rolling boil for at least one minute before using it for drinking, brushing their teeth, or cooking.
Customers will be notified when the boil notice is lifted.
Want more WLBT news in your inbox? Click here to subscribe to our newsletter.
See a spelling or grammar error in our story? Please click here to report it and include the headline of the story in your email.
Copyright 2023 WLBT. All rights reserved.