21-year-old motorcyclist dead after police chase results in crash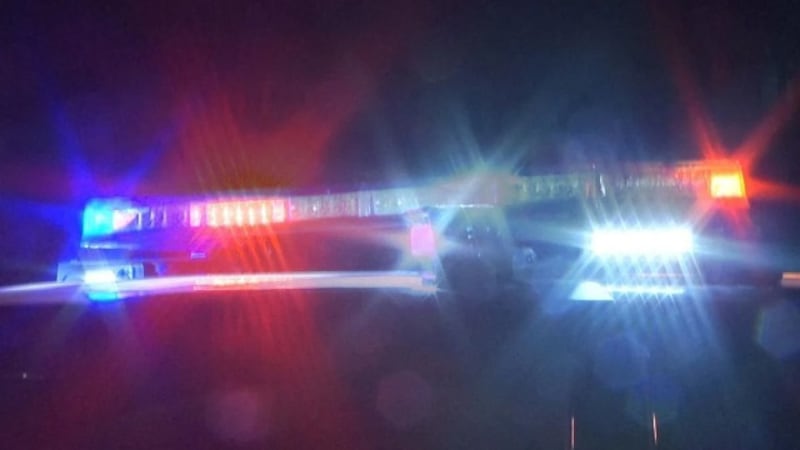 Published: Nov. 19, 2023 at 12:02 PM CST
MERIDAN, Miss. (WTOK) - A 21-year-old motorcyclist is dead after a police chase resulted in a crash in Meridian.
According to WTOK News, the incident occurred near Highway 39 early Sunday morning.
William Noah Jenkins, 21, was driving a motorcycle when a Meridian Police officer initiated a traffic stop for reckless driving. Jenkins attempted to evade Meridian Police and reached speeds of almost 100 mph.
During the police chase, a car pulled out in front of Jenkins on the highway, causing him to crash into the back of the vehicle.
Lauderdale County Coroner Clayton Cobler says Jenkins was pronounced dead at the scene.
Cobler also says that Jenkins ran from a Lauderdale County Sheriff's Deputy on Friday night.
Want more WLBT news in your inbox? Click here to subscribe to our newsletter.
See a spelling or grammar error in our story? Please click here to report it and include the headline of the story in your email.
Copyright 2023 WLBT. All rights reserved.