Vancleave man arrested, charged for running over woman in Biloxi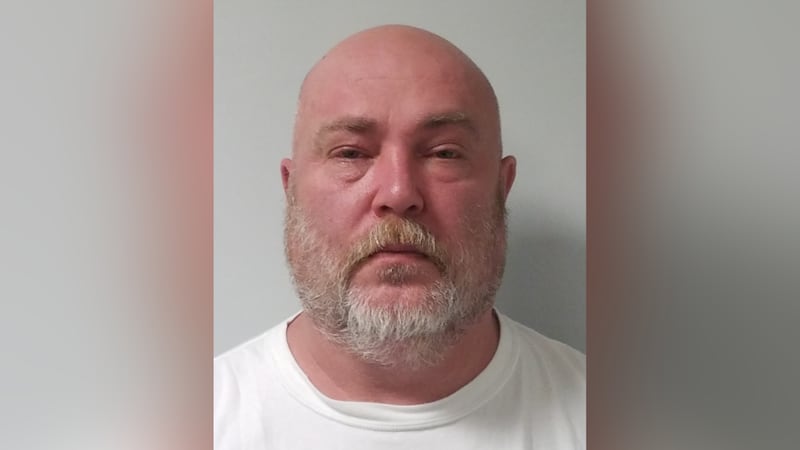 Published: Nov. 17, 2023 at 4:02 PM CST
BILOXI, Miss. (WLOX) - Charles Kevin Ingram, 53, has been arrested and charged with aggravated domestic assault, Biloxi PD announced Friday.
First responders were first called after a bystander called the police to report an injured woman lying on the I-110 eastbound loop. When officers arrived, they found the woman was injured in a fight and, shortly after, was run over by a vehicle driven by Ingram.
The woman was taken to a nearby hospital for treatment. She is listed to be in critical condition due to life-threatening injuries.
With assistance from Jackson County Sheriff's Office, Ingram was found and taken into custody without incident by Biloxi PD.
Ingram is being held at the Harrison County Adult Detention Center on a $500,000 bond.
Click here to subscribe to WLOX News on YouTube: Keep up with South Mississippi news, sports, and local events on our YouTube channel!
Copyright 2023 WLOX. All rights reserved.