FROM THE VAULT: Problems with Hinds County jail begin on opening day in 1994
The locks did not work on the first day, and problems have persisted ever since
Published: Oct. 3, 2023 at 5:04 PM CDT
HINDS COUNTY, Miss. (WLBT) - By the late 1980s, Hinds County was running out of space at its jail in downtown Jackson.
Ground was broken for a new jail near Raymond in 1991, and in late 1994, after many delays, the new Hinds County Detention Center was finally ready.
Or so everyone thought.
On the night of November 14, with the jail fifteen months behind schedule and millions of dollars over budget, three van-loads of detainees were the first to arrive, ready to move in. That's when then-sheriff Malcolm McMillin told reporters there was a major problem.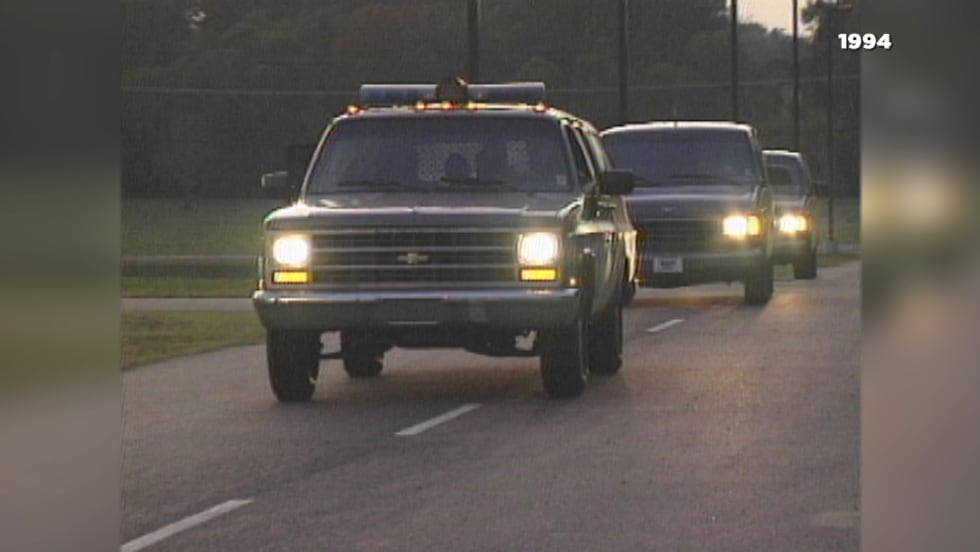 "The doors are not functioning," he said. "We are unable to open and close them at this time. [The detainees will] be held in the booking area until such time as the contractor's had an opportunity to remedy the problem."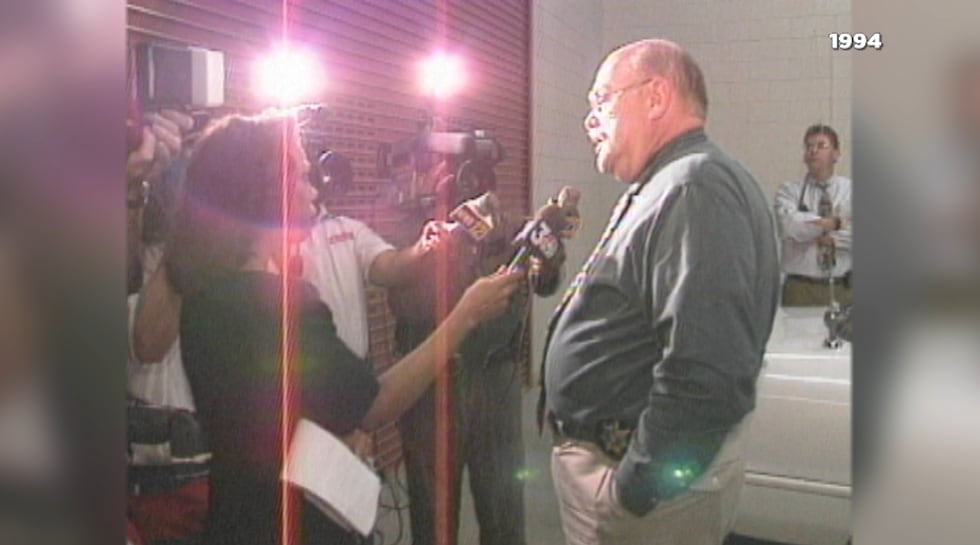 McMillin, clearly angered by the latest and very public setback, said he would take his frustrations to the Hinds County Board of Supervisors.
He continued to do that for years, and each sheriff after McMillin also was forced to deal with myriad problems at the jail.
"Every time we think we have something fixed, the next day or two, there's another problem," said longtime Hinds County Supervisor Doug Anderson in 2000.
The county eventually sued the jail's architect and construction company, but the jail has struggled to serve its purpose of keeping people convicted of crimes and those awaiting trial safely and humanely behind bars.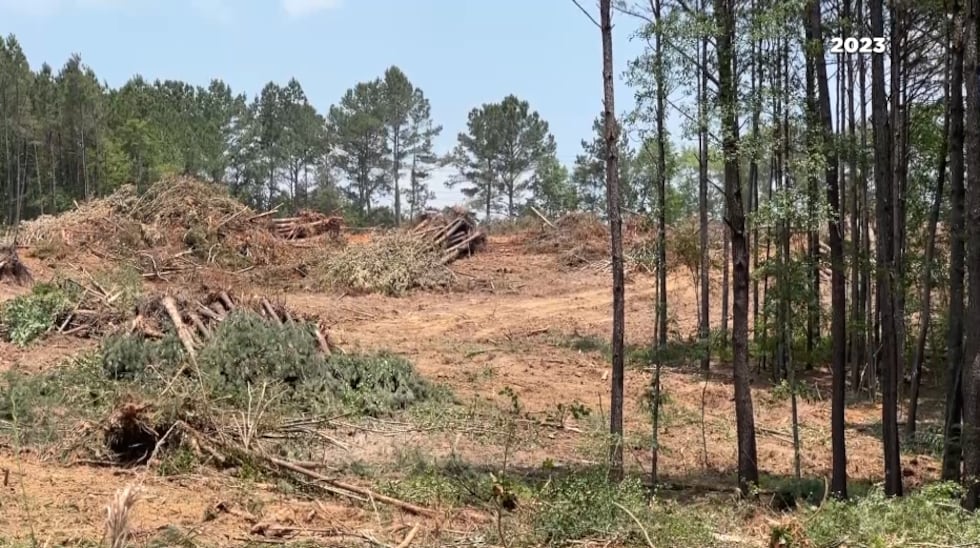 The ultimate solution is a new jail that is now under construction on East McDowell Road in south Jackson, next to the Henley-Young-Patton Juvenile Justice Center.
It's set to be ready sometime in 2025, and WLBT plans to be there on opening day to see if the locks work.
Want more WLBT news in your inbox? Click here to subscribe to our newsletter.
See a spelling or grammar error in our story? Please click here to report it and include the headline of the story in your email.
Copyright 2023 WLBT. All rights reserved.