Hinds Co. Democratic Executive Committee rejects election challenge from second supervisor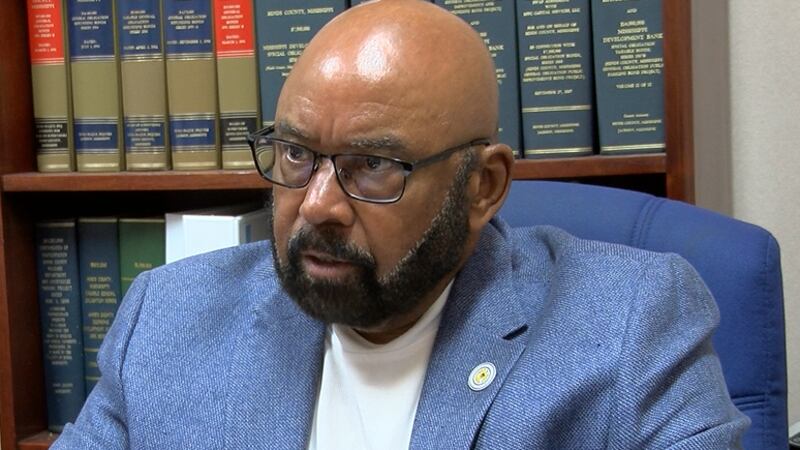 Published: Oct. 3, 2023 at 10:50 AM CDT
JACKSON, Miss. (WLBT) - A second supervisor's petition to toss the results of the August primary has been rejected.
The Hinds County Democratic Executive Committee has denied District 4 Supervisor Vern Gavin's petition challenging the results of the August 29 runoff, where he was defeated by Wanda Evers.
The results stand certified, according to a copy of a statement provided by Jacqueline Amos, the committee's chairwoman.
Gavin says he's appealing his decision to the Hinds County Chancery Court and anticipated the committee would rule against him.
"They don't appear to do their due diligence when they certify candidates," he said. "This information was presented to them during the certification."
He argues that his opponent did not meet residency requirements to run in the district. Gavin says he shared that information with the committee during the certification process but was told it was too late to provide it.
"My answer to them was... they should still do their due diligence," he said.
Weeks ago, the same committee rejected a similar challenge filed by District 2 Supervisor David Archie. He lost his re-election bid to retired businessman Anthony Smith by a roughly 2-1 margin.
Archie appealed that decision to the Hinds County Circuit Court, but a special judge tossed the suit, saying it was not filed within the 10 days allotted under state statute.
Want more WLBT news in your inbox? Click here to subscribe to our newsletter.
See a spelling or grammar error in our story? Please click here to report it and include the headline of the story in your email.
Copyright 2023 WLBT. All rights reserved.