Child dies after being found unresponsive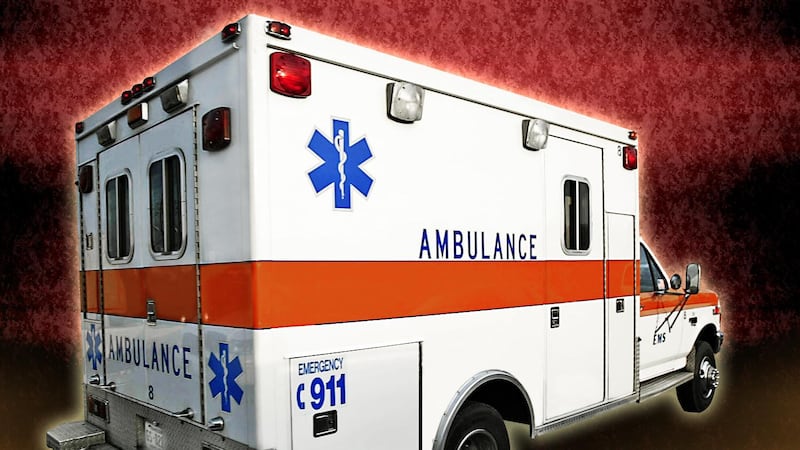 Published: Sep. 30, 2023 at 12:54 PM CDT
MERIDIAN, Miss. (WTOK) - Lauderdale County Coroner Clayton Cobler confirmed a young boy has died after being found unresponsive in Meridian Saturday morning.
Multiple agencies responded to North Hills Manor Apartments, 4401 40th Avenue, where attempts were made to revive the child.
Cobler said an autopsy will be performed to determine the cause of death.
The Meridian Police Department, Meridian Fire Department and Metro Ambulance responded to the scene.
News 11 will provide more updates as they become available.
Copyright 2023 WTOK. All rights reserved.