Things To Know Friday, September 29
Published: Sep. 29, 2023 at 9:28 AM CDT
JACKSON, Miss. (WLBT) - If you missed a few of the most important headlines and need to play catch up, no worries. WLBT has gathered some of the top stories from our website to get you up to speed.
1. US court will reconsider ruling that granted voting rights to Mississippians convicted of felonies
A significant expansion of voting rights in Mississippi was put in doubt Thursday when a federal appeals court said it's reconsidering an earlier decision to allow people convicted of certain felonies to cast ballots. The 5th U.S. Circuit of Appeals said in a Thursday filing that a majority of the appeals court's 16 active judges would take a new look at the 2-1 decision delivered by a panel on Aug. 4. Mississippi attorneys, led by state Attorney General Lynn Fitch, a Republican, had asked for the review. Granting the review means the Aug. 4 decision is vacated.
2. 'Who's supposed to keep up with this?': Analysis shows AMR defaulted on Hinds Co. contract months ago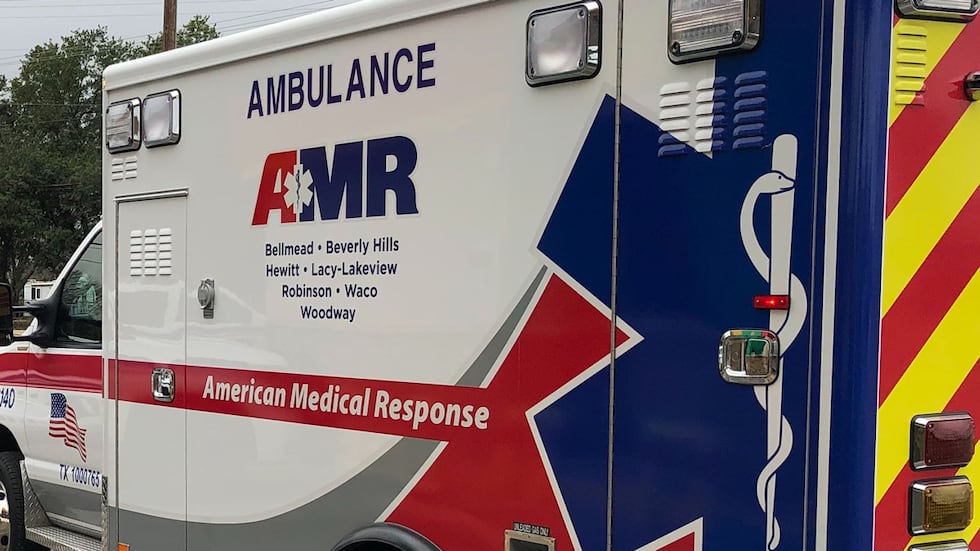 Chances are, if you live in Hinds County, you'll have to wait a while for an ambulance. Records obtained by WLBT show that in the first four months of the year, AMR failed to respond to nearly half of its Priority One emergency calls within the times allotted under its contract with Hinds County. Provisions of that agreement, which was extended by the Board of Supervisors in 2021, show that failing to meet response times can cost AMR thousands of dollars in assessments. The provisions also show not meeting response time mandates for three consecutive months could put the company in danger of default.
3. Task force looking at potential changes to Mississippi's foster care and adoption systems
Mississippi is looking for new ways to improve the foster care and adoption systems. It's an extension of the conversations that started after Roe v. Wade was overturned last year. Now, a new task force is tackling more specifics. If you've ever been a foster parent or attempted to adopt, you may know about the issues that exist. "We heard a lot from a lot of different people about how our adoption and foster care systems were working," explained Sen. Brice Wiggins, co-chairman of the task force. "Well, the reality is they weren't perfect. And they were far from it."
Want more WLBT news in your inbox? Click here to subscribe to our newsletter.
Copyright 2023 WLBT. All rights reserved.