Former MDE executive director found not guilty on four federal counts; still faces another 12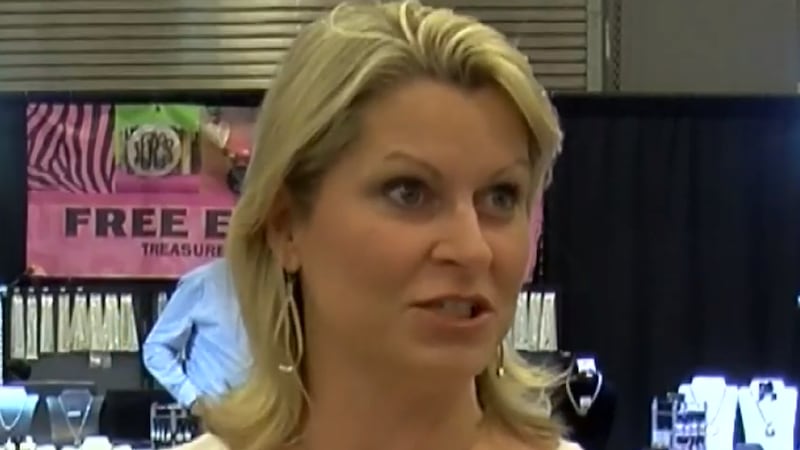 Published: Sep. 29, 2023 at 2:21 PM CDT
JACKSON, Miss. (WLBT) - A former executive director of the Mississippi Department of Education indicted on Paycheck Protection Program fraud has been found not guilty.
This week, a jury found Cerissa Neal not guilty on four federal counts, including making false statements on an application to obtain a PPP loan.
Neal was indicted on the charges in August 2021. The year prior, a federal grand jury indicted Neal on 12 unrelated charges, including seven counts of wire fraud, three counts of bribery, one count of money laundering, and one count of conspiracy to commit wire fraud.
U.S. District Court Judge Tom Lee recently granted a continuance in that case, moving the trial date to November 6.
According to the February 2020 indictment, as executive director of MDE, Neal worked with conspirators to ensure certain vendors would receive contracts, including splitting contracts into smaller amounts that would not have to be bid out, and seeking false or over-inflated bids from other companies to ensure the conspirators' businesses were chosen.
In return for her cooperation, Neal would allegedly receive payments from the winning bidder.
Court documents point to several instances, including in May 2014, when MDE was seeking a contractor to transfer teacher personnel records from microfiche to digital storage.
Neal allegedly "caused the contract to be split in two contracts, each valued below the $100,000 threshold, at equal amounts of $98,875."
One of those contracts was awarded to Hunt Services, which was owned by conspirator David Hunt. The indictment states that Neal created a fake quote from another company to ensure Hunt received the bid.
A second microfiche contract for the same amount was awarded months later to Doc Imaging, another company controlled by Hunt. Neal used the same quotes she previously used to ensure Doc Imaging also received that contract.
Each charge carries between 10 and 20 years and as much as a $250,000 fine.
Want more WLBT news in your inbox? Click here to subscribe to our newsletter.
See a spelling or grammar error in our story? Please click here to report it and include the headline of the story in your email.
Copyright 2023 WLBT. All rights reserved.