Trial rescheduled in bribery case for former Canton city engineer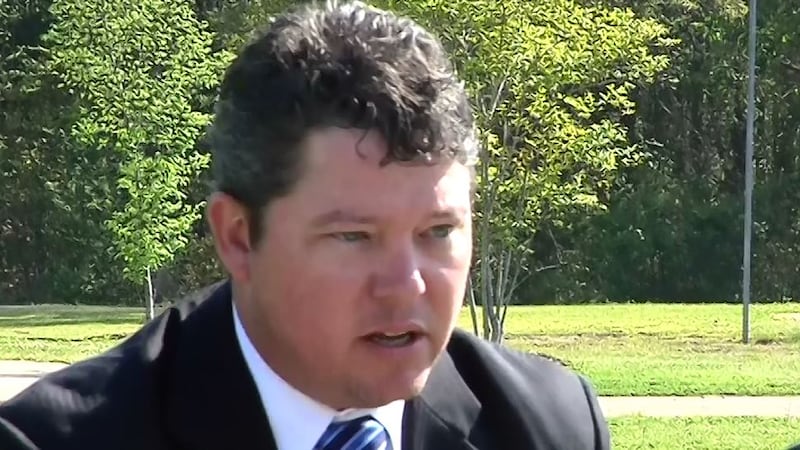 Published: Sep. 27, 2023 at 10:07 AM CDT
JACKSON, Miss. (WLBT) - A former Canton city engineer has been granted another continuance in his federal bribery case.
This week, U.S. District Court Judge Henry Wingate reset the case for Rudy Warnock for December 4 at the Federal Courthouse in downtown Jackson.
The case previously was set to go to trial in October.
However, his attorney, John Colette asked for it to be postponed because of a conflicting case.
Warnock and three others were indicted on bribery and wire fraud charges in December 2021. The indictments were unsealed last year. Warnock is accused of directing payments and rewards to Eric Gilkey and Andrew Grant, two former Canton aldermen, and Cleveland Anderson, a former commissioner of the Canton Municipal Utilities District.
Gilkey and Grant both pleaded guilty in November to one count of conspiracy to commit bribery. In February, Anderson filed a notice of intent to change his plea to guilty on two counts of conspiracy to commit bribery.
Want more WLBT news in your inbox? Click here to subscribe to our newsletter.
See a spelling or grammar error in our story? Please click here to report it and include the headline of the story in your email.
Copyright 2023 WLBT. All rights reserved.