Things To Know Wednesday, September 27
Published: Sep. 27, 2023 at 10:28 AM CDT
JACKSON, Miss. (WLBT) - If you missed a few of the most important headlines and need to play catch up, no worries. WLBT has gathered some of the top stories from our website to get you up to speed.
1. The Sheriff, His Girlfriend and His Illegal Subpoenas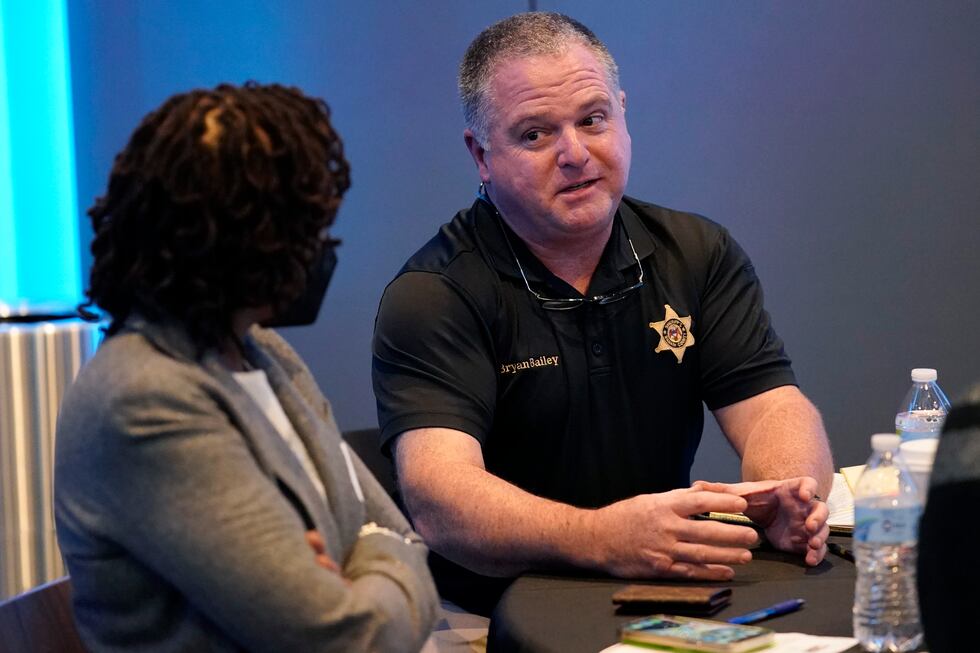 In 2014, Bryan Bailey, the sheriff of Rankin County, Miss., made what seemed like a series of routine requests of the local district attorney's office. He needed grand jury subpoenas, he said, to force the phone company to turn over records of calls and text messages for what he called a "confidential internal investigation." Sheriff Bailey scrawled a brief note on a subpoena form and gave it to a paralegal in the district attorney's office. "Please keep this confidential between you and I," the note read. "Possible wrongdoing by school district employee." Full story here.
2. 'Time to get current': JXN Water to begin shutoffs for nonpayment this fall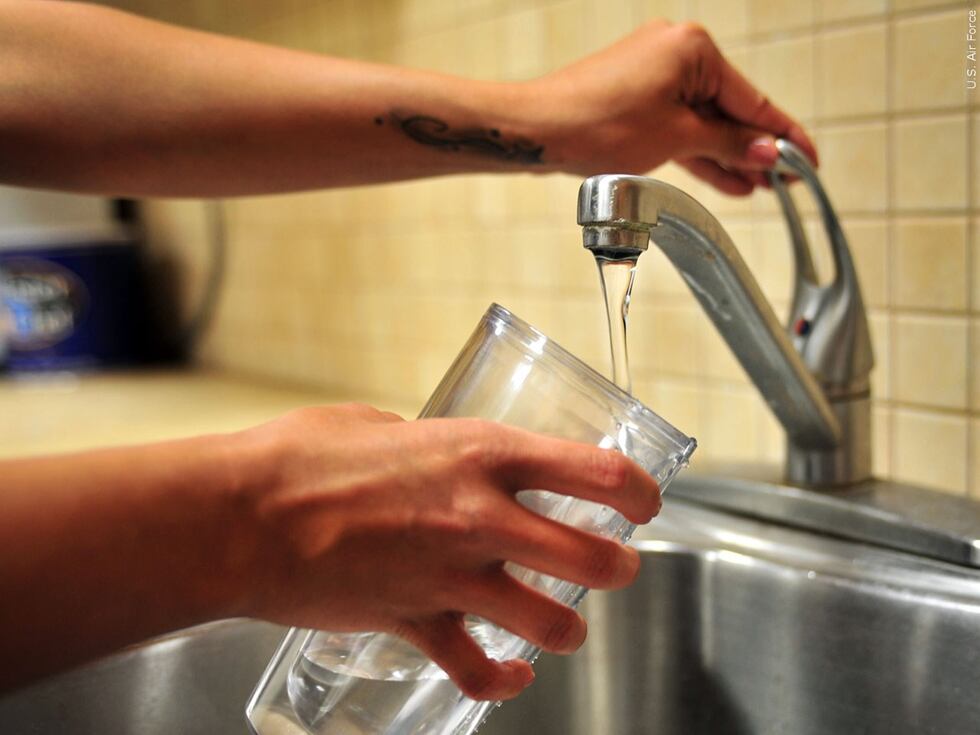 If you're not paying your water bill, it's time to get current. That's the message JXN Water is sending to customers in a letter going out this week to announce that shutoffs for nonpayment will begin in the fall. "To keep things flowing, we need money to run the system, make needed repairs, and replace things before they break," Interim Third-Party Manager Ted Henifin wrote. "That should come from water bill payments. It is not happening." An exact date for when shutoffs would begin was not included in the letter.
3. Council approves paving 31 neighborhood streets. Did yours make the cut?
Jackson city leaders hope to repave some 31 neighborhood streets before winter hits. On Tuesday, the Jackson City Council approved a nearly $5.1 million contract with Dickerson and Bowen for the first phase of a neighborhood street repaving program. "This is going to be a multi-phased paving project. This is the first one, the low-hanging fruit that can be put together to get paving done in the fall before the winter hits," said Acting Public Works Director Robert Lee. "There will be additional phases and additional construction contracts issued in the spring." "We will be working through the winter to put together the second package and pick up streets based on neighborhood surveys that were done a couple [of] years ago."
Want more WLBT news in your inbox? Click here to subscribe to our newsletter.
Copyright 2023 WLBT. All rights reserved.