Ozzy Osbourne wants to record a new album and tour again next year, reports say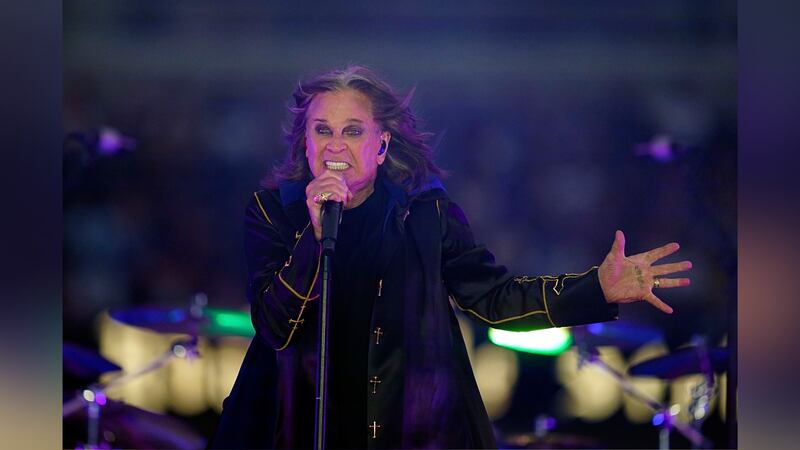 Published: Sep. 27, 2023 at 3:22 PM CDT
(Gray News) - Ozzy Osbourne has reportedly started working on a new record.
The heavy metal legend told Metal Hammer magazine that he plans to record the album sometime in early 2024 with plans on going back on the road.
"I've done two albums fairly recently, but I want to do one more album and then go back on the road," Osbourne reportedly said in an interview.
The Black Sabbath singer announced earlier this year that he was retiring from touring due to health concerns.
But this month he offered a more positive health update.
"I've had all the surgery now, thank God. I can't walk properly yet, but I'm not in any pain anymore and the surgery on my spine went great," Osbourne is quoted.
In July, Osbourne called off his headlining set at the Power Trip festival. He was scheduled to co-headline the event with such groups as Metallica, AC/DC and Guns N' Roses.
He was able to give two live performances, one in Birmingham, England, and the other in Los Angeles, last year, but each lasted only one or two songs, according to Rolling Stone magazine.
Osbourne said he is feeling better and already has begun work on the new album while taking his time.
"I'm just starting to work on it now, and we'll be recording in the early part of next year," Osbourne reportedly said. "I want to take my time with this one!"
Copyright 2023 Gray Media Group, Inc. All rights reserved.