16-year-old girl in critical condition after being struck by lightning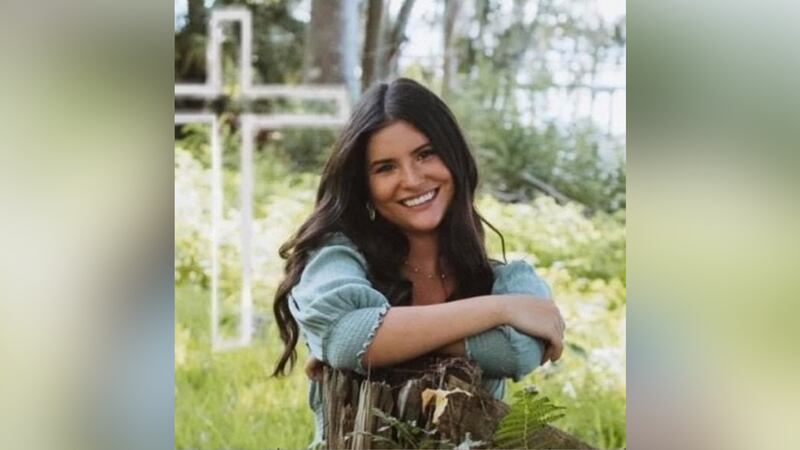 Published: Sep. 27, 2023 at 6:59 PM CDT
PUTNAM COUNTY, Fla. (Gray News) - Authorities in Florida say a 16-year-old girl and her father were injured this week after they were struck by lightning.
According to the Putnam County Sheriff's Office, the teen was hunting with her father when a bolt of lightning struck a nearby tree, before redirecting and hitting them.
The man lost consciousness after the strike and when he woke up, he found his daughter not breathing.
The sheriff's office said he called 911 and began CPR while first responders were on their way.
Putnam County Fire Rescue took the teen to HCA Putnam Medical Center, where she was stabilized enough to be taken to the trauma center.
On Wednesday, authorities said she remains at the hospital in critical condition.
The Putnam County School District identified the 16-year-old as Baylee Holbrook.
"We stand with our community in support of Baylee, and we are all hoping for a full recovery for this amazing young lady!" school officials said.
Holbrook is a student at Palatka Junior-Senior High School. Wednesday morning, the school held a prayer service in her honor around the flagpole at the school's campus.
"She has proven a fighter and our prayers extend to her, her family and her friends," the sheriff's office shared.
Putnam County authorities said they have seen an uptick in lightning strikes in the area and are urging the public to be mindful of their surroundings during storms.
Copyright 2023 Gray Media Group, Inc. All rights reserved.