Council approves financing plan to purchase police body cameras, in-car cameras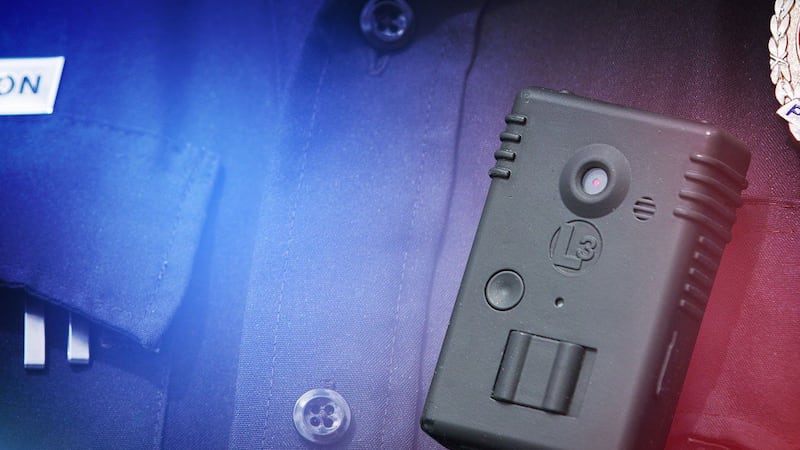 Published: Sep. 26, 2023 at 12:01 PM CDT
JACKSON, Miss. (WLBT) - Jackson police officers will soon have new in-car cameras and body-worn cameras.
On Tuesday, the Jackson City Council approved a financing plan with Huntington Finance to lease the devices, which will allow the city to pay for them over the next three years.
The agreement was approved on a unanimous vote.
According to council documents, the city will pay $1,226,255 for the devices and for cloud storage, with the first $200,000 payment due on October 1.
The remaining three payments will each be $342,085 and be due on October 1, 2024, 2025, and 2026.
The agreement also includes a fixed proposal at the end of the financing term to allow the city to purchase the cameras for a dollar.
Jackson also received a quote from Fleetwood Financing, which would have cost the city an additional $70,000.
The council approved purchasing the cameras and cloud storage from Metrix Solutions at a meeting in August.
The total cost for the devices and support equipment was around $1,141,000. The financing plan will add an additional 4.28 percent to the cost.
The purchase includes 131 in-car video cameras, which cost around $3,778 apiece, and 270 digital camcorders that cost $117 each.
The contract also comes with camera docking stations, camera mounts, and equipment warranties.
"When I met with the rank-and-file officers, they talked about having resources to do the job," said Chief Joseph Wade. "This is another step for JPD to move forward technology-wise, to give our officers the resources and the tools they need to do their jobs."
It was not known when the devices would be received by the city or installed.
Want more WLBT news in your inbox? Click here to subscribe to our newsletter.
See a spelling or grammar error in our story? Please click here to report it and include the headline of the story in your email.
Copyright 2023 WLBT. All rights reserved.