Clinton mayor vetoes board of aldermen's vote to approve new ward map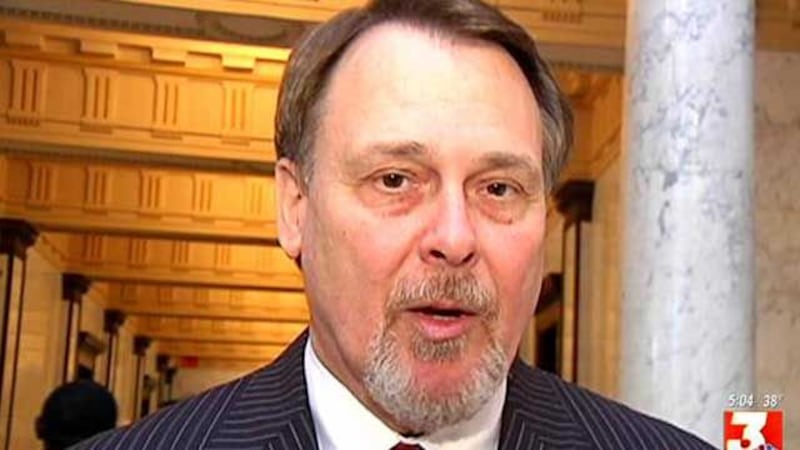 Published: Sep. 22, 2023 at 1:43 PM CDT
CLINTON, Miss. (WLBT) - A new ward map that some argue could disenfranchise Clinton voters has been vetoed by the mayor.
On Friday, the city announced that Mayor Phil Fisher had vetoed the board of aldermen's decision to adopt a new ward map based on Census data.
"I do not believe the ward map that was adopted is in the best interest of the city," he wrote in his September 22 veto message. "This plan will effectively disenfranchise the residents of Cascades, many of whom are elderly and have lived in the same ward for nearly 40 years."
Fisher argued the map changes wards for residents in several neighborhoods, including Cascades, Clinton Park, Huntcliff, Kentwood, Twin Oaks, Lakeside, Trailwood, and Casa Grande.
He also said that some aldermen voted in favor of the map for political gain, rather than for the best interest of the city.
The board approved the new district lines at a meeting on Tuesday. It was approved on a 4-3 vote. Five votes are needed to override the mayor's veto.
Want more WLBT news in your inbox? Click here to subscribe to our newsletter.
See a spelling or grammar error in our story? Please click here to report it and include the headline of the story in your email.
Copyright 2023 WLBT. All rights reserved.