Former Richland music teacher, preacher convicted of sex crime against 11-year-old child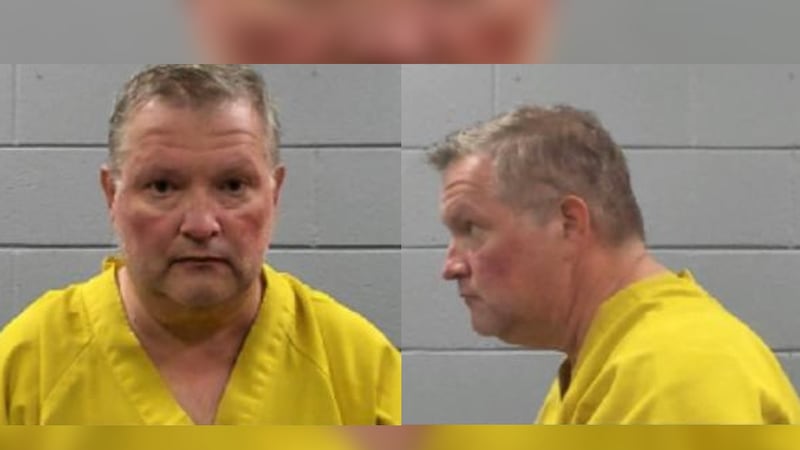 Published: Sep. 21, 2023 at 1:32 PM CDT
RICHLAND, Miss. (WLBT) - A former longtime music teacher and preacher from Rankin County has been convicted of a sex crime.
District Attorney Bubba Bramlett announced Thursday that Samuel Lamar Taylor, 52, was convicted of one count of sexual battery and one count of gratification of lust.
On August 23, 2022, the Richland Police Department received a call from Richland Upper Elementary School concerning an 11-year-old autistic child disclosing sexual abuse to his Region 8 counselor. The child identified Taylor, his legal guardian at the time, and gave specific details regarding different instances of abuse perpetrated by Taylor at his home in Richland.
During the investigation, authorities located and interviewed at least one other victim who alleged Taylor abused him from 1990-91 when Taylor worked as a counselor at the YMCA on Flowers Dr. in Jackson.
Taylor served as a music teacher for over 25 years at schools across Mississippi, retiring from Richland Upper Elementary School in 2020.
He was also a minister at several churches throughout Rankin County, dating back to the 1980s.
He will be sentenced on November 13, 2023, facing life imprisonment for the sexual battery and a maximum sentence of 15 years for the gratification of lust.
Any sentence will be served day-for-day without the possibility of parole or early release.
Want more WLBT news in your inbox? Click here to subscribe to our newsletter.
See a spelling or grammar error in our story? Please click here to report it and include the headline of the story in your email.
Copyright 2023 WLBT. All rights reserved.