Irving seeks temporary restraining order against Mississippi Democratic Party, new chair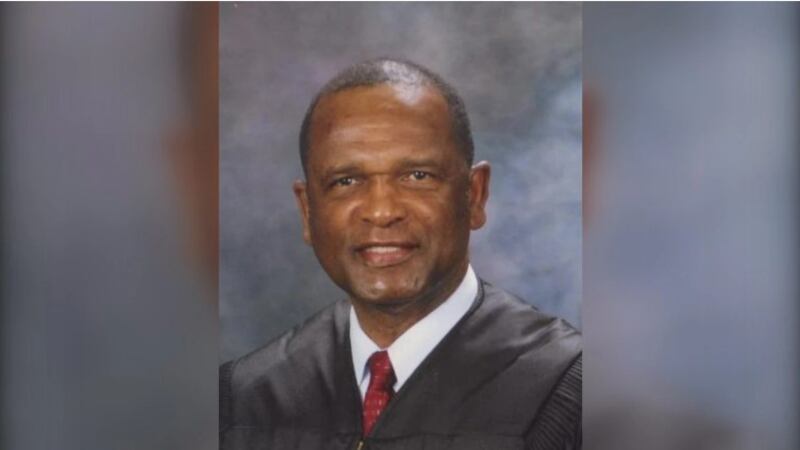 Published: Sep. 21, 2023 at 11:35 AM CDT
JACKSON, Miss. (WLBT) - Tyree Irving says he's still the rightful chair of the Mississippi Democratic Party, and he's asking a court to reinstate him more than two months after he was removed from office.
On Wednesday, Irving and others filed suit in Hinds County Chancery Court asking for a temporary restraining order against the state party's Executive Committee, and to void the decision to remove him.
The suit comes more than two months after Irving was replaced by Rep. Cheikh Taylor at an emergency meeting on July 6.
It also comes after several committee chairs under Irving also were replaced. Those former chairs also are named as plaintiffs in the suit.
According to the 23-page complaint, Irving, a retired state appellate judge, says the committee violated the party's constitution, the state Constitution, and Robert's Rules of Order in removing him.
Among violations, Irving says he was supposed to receive a 30-day notice prior to his position being vacated.
He also says he was never given the specifics of the charges against him and was denied the right to a hearing to answer those charges.
"This failure to comply with the notice requirement... renders the July 6, 2023, meeting invalid and all business conducted null and void," Irving's' attorney wrote. "Consequently, Plaintiff Irving remains the lawful and duly elected chair."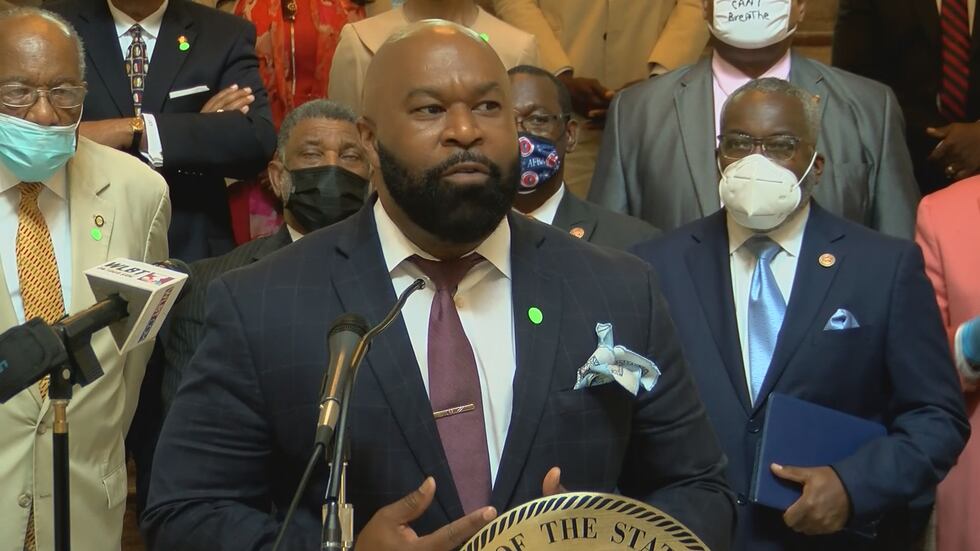 Irving was elected chair of the executive committee on July 25, 2020, for a term of four years.
However, an emergency meeting was called on July 6 to address Irving's "long-standing repeated actions of malfeasance and misfeasance."
The meeting was called after Iving sent out a controversial email that some leaders believed would jeopardize national funding sent to support Democratic gubernatorial candidate Brandon Presley.
According to court records, Irving notified executive committee members of "his intent to formally resign from his position" effective July 22. However, he rescinded the resignation hours before the July 6 meeting, saying it was never acted on.
Irving attended that Zoom meeting, which he said also violated the party's constitution, as well as Robert's Rules of Order.
"Individuals who attempted to challenge the legality of the meeting as well as the propriety of removing Plaintiff Irving without affording him requisite due process as afforded by the party's constitution... were muted," his attorney wrote.
The suit also alleges that the new chairman has removed several other standing committee chairs without authority, "thereby depriving them of their status as participating and voting members of the Administrative Committee."
Those members included Kathy Sykes, chair of Voter Registration; Lovie West, chair of the Federation of Democratic Women; Doris Miller, chair of Party Development and Organization; Addie Green, chair of the Senior Democrats; and Teresa Jones, chair of Young Democrats.
Irving also alleges that Taylor, without authority, appointed a replacement nominee for Secretary of State after Shuwaski Young withdrew from the race.
Plaintiffs are asking the court for a declaratory judgment that all actions taken at the July 6 meeting are declared void and that a temporary restraining order be put in place prohibiting Taylor from taking any action in his capacity as chair, and blocking any meetings of the party's Administrative Committee or general membership until a final hearing and ruling are handed down by the court.
Chair Cheikh Taylor provided the following statement in response:
Want more WLBT news in your inbox? Click here to subscribe to our newsletter.
See a spelling or grammar error in our story? Please click here to report it and include the headline of the story in your email.
Copyright 2023 WLBT. All rights reserved.