County officials say solution to ransomware attack could be 'around the corner'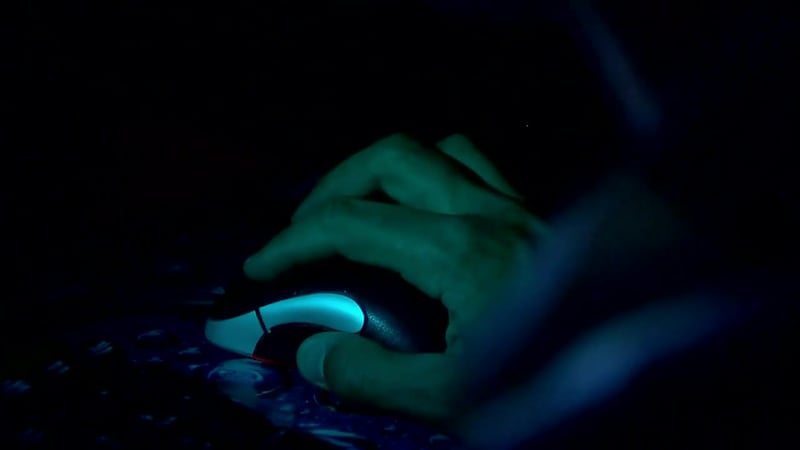 Published: Sep. 20, 2023 at 12:11 PM CDT
JACKSON, Miss. (WLBT) - Hinds County officials are hopeful that a solution to the recent ransomware attack will be rolled out in the coming days.
On Wednesday, County Administrator Kenny Wayne Jones and Board Attorney Tony Gaylor spoke about the problem and urged residents to continue to remain patient as the county's computer systems are put back online.
"We don't see this as being something that is going to last too much longer than it has lasted," Gaylor said. "We do feel we have received some assurances that solutions are around the corner."
Nearly two weeks ago, hackers shut down the county's computer system after gaining access to its servers.
Many county services have been temporarily halted as a result of the attack, including the ability to buy car tags and the ability to electronically file court documents.
The Tax Collector's Office remains closed. The Chancery Clerk and Circuit Clerk's offices remain open, so filings can be turned in manually.
Even so, the ransomware is preventing filings from being scanned and uploaded to the Mississippi Electronic Courts database.
As for car tags, Gaylor said the county will have leniency, and that getting the Tax Collector's Office reopened is a priority.
"That is one of the first programs that we're going to make sure we are putting the most attention to," he said. "We do want the public to know that [this] situation is going to be resolved."
A solution likely will be rolled out in phases.
"Everything isn't going to be resolved overnight in every department throughout the county," Gaylor said. "But we do believe that some will be up and running faster than others."
Meanwhile, questions about the long-term impacts of the attack remain. Jones says it's too early to know whether anyone's personal information was stolen.
"We're assessing the system to see where we are and what needs to be done," he said. "At this point, we don't know anything."
The matter is currently being investigated by the FBI and state and local authorities. The source of the hack has yet to be determined.
Said Gaylor, "We are working with teams within our own departments, our IT department, in particular, and additional expertise that has been brought to the table to try to find a solution as soon as possible."
Want more WLBT news in your inbox? Click here to subscribe to our newsletter.
See a spelling or grammar error in our story? Please click here to report it and include the headline of the story in your email.
Copyright 2023 WLBT. All rights reserved.