Coroner: 4-year-old, two others dead after three separate crashes in Yazoo County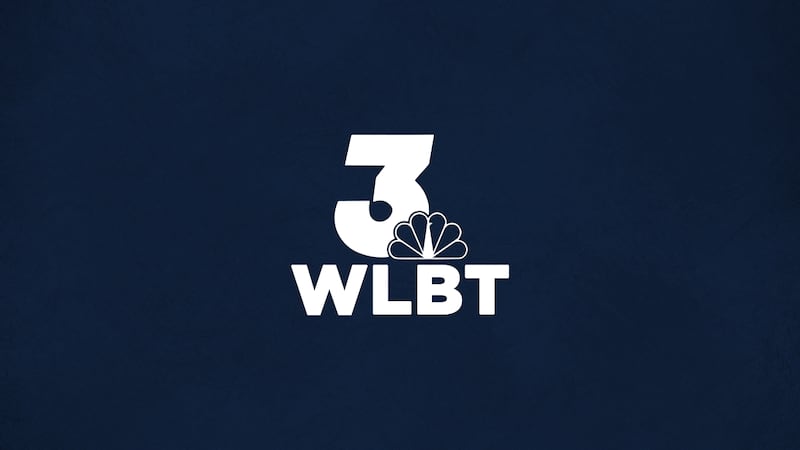 Published: Sep. 20, 2023 at 3:17 PM CDT
YAZOO COUNTY, Miss. (WLBT) - Three people, including a four-year-old child, are dead after three different wrecks over the past week.
According to Yazoo County Coroner Ricky Shivers, the first wreck and death occurred on Interstate 55 north of Vaughan last Wednesday morning around 4:30 p.m.
Shawanda Jenkins, 45, of Slidell, Louisiana, died after she swerved off of the road and struck several trees.
The following day, 4-year-old Trinity Jackson of Durant, Mississippi, died after a head-on collision with a northbound car.
The incident occurred on Highway 51 near Gas Plant Road south of Pickens in Yazoo County. Jackson's sister was airlifted to Children's of Mississippi and their mother, the driver, was taken to the University of Mississippi Medical Center.
The same week, an accident on Highway 3 and Highway 433 in Satartia, Mississippi, resulted in the death of 68-year-old Gary Boutwell of Satartia. Shivers says Boutwell appeared to have pulled out in front of an 18-wheeler, when the truck t-boned the vehicle Boutwell was driving.
Coroner Shivers says all three deaths occurred at the scene.
Want more WLBT news in your inbox? Click here to subscribe to our newsletter.
See a spelling or grammar error in our story? Please click here to report it and include the headline of the story in your email.
Copyright 2023 WLBT. All rights reserved.