FROM THE VAULT: Straight-shooter Kirk Fordice becomes first GOP governor since 1870s
Voters loved when he spoke his mind, and he did just that
Published: Sep. 19, 2023 at 1:32 PM CDT
JACKSON, Miss. (WLBT) - Something happened in 1991 that had not happened in Mississippi since 1873: Voters elected a Republican to serve as governor.
Memphis native Kirk Fordice was a businessman from Vicksburg with no political experience, but voters liked his no-nonsense, tell-it-like-it-is approach.
"The people of Mississippi are ready for somebody that's real," he told WLBT's Maggie Wade on election night in November 1991. "They are sick to death of negative politics and politicians who assume they are too dumb to know the difference."
Fordice made history again when he got re-elected four years later.
During his second term, Fordice criticized then-President Bill Clinton once the president's sexual encounters with White House intern Monica Lewinsky were revealed. He said he believed Clinton should resign.
When WLBT's Bert Case got word that Governor Fordice himself was having an extra-marital affair, and received a picture of the governor returning from a trip to France with the other woman, he did a story that has been talked about ever since.
Case tried unsuccessfully to schedule an interview with the governor, who was typically widely accessible to the press.
That's when he and a photographer decided to drive to the home Fordice had recently purchased in Madison, a home Pat Fordice said she had never seen. They found the governor and his dog getting the day's mail from his mailbox.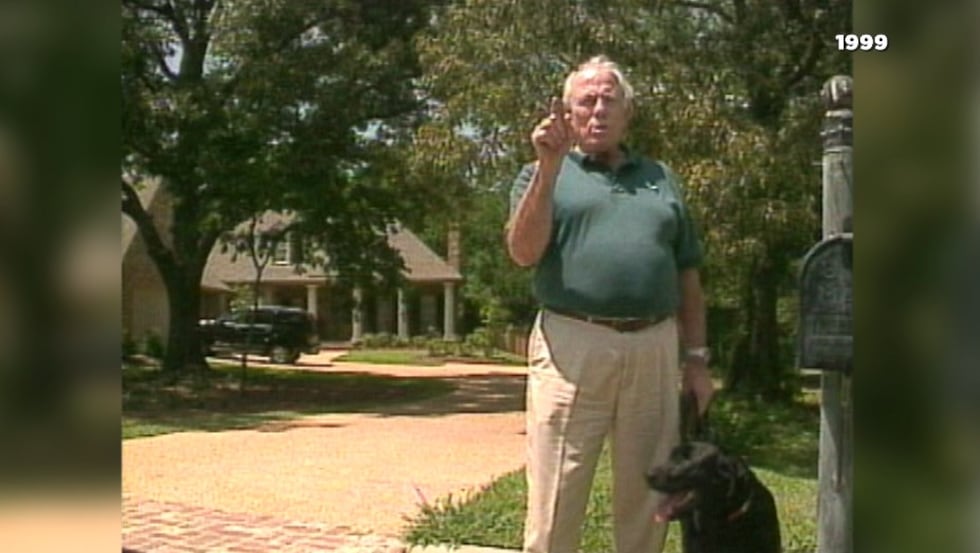 "Hello, Governor, how are you?" Case asked from the car.
"I guess you get paid for this, Bert," the governor responded. "Let me tell you something. You invade my privacy this way six months from now [when I am no longer governor], I'll whip your ass. You have no damn business playing these games."
That encounter went viral, even in the days before social media. The governor's popularity remained strong.
Ultimately, the governor divorced his wife of more than 40 years and married Creson.
Kirk Fordice last appeared on WLBT in November of 2002 for an interview on "Midday Mississippi." He said he was enjoying watching politics as a private citizen and was still dedicated to the GOP and its principles.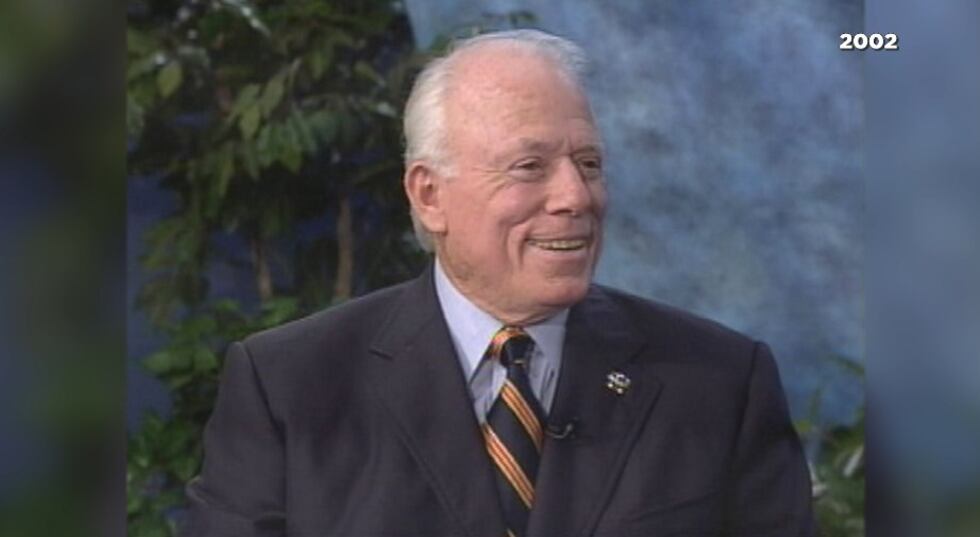 "The Republican Party believes in lower taxes, less government, fewer regulations, a strong defense, and an absolute return to personal responsibility," he said. "That program sells. That's what America believes in."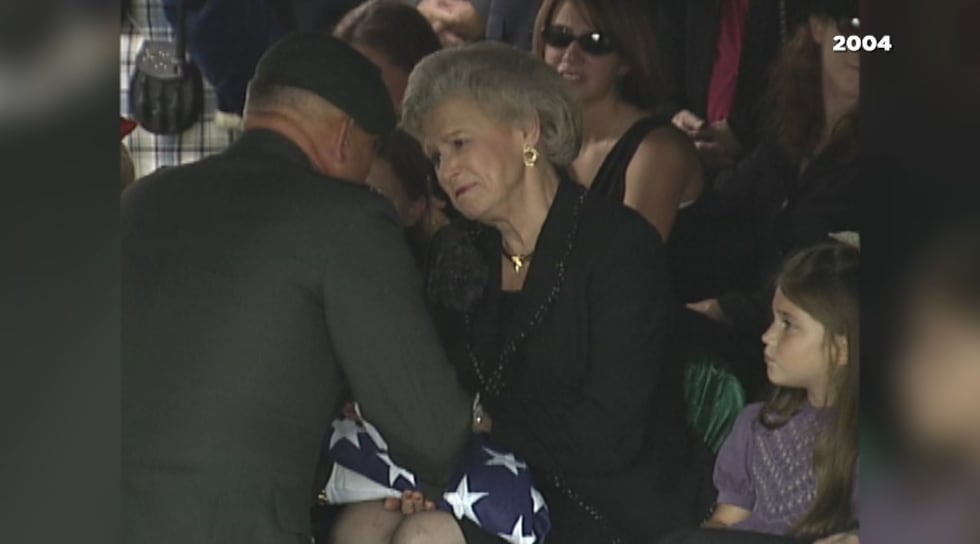 Fordice announced in the summer of 2004 that he'd been diagnosed with leukemia. He died a month later at the age of 70.
He had divorced Creson by then, and Pat Fordice was by his side at the end. She herself died of cancer in 2007.
Four governors have been elected since Fordice. All but one, Ronnie Musgrove, were Republicans.
Want more WLBT news in your inbox? Click here to subscribe to our newsletter.
See a spelling or grammar error in our story? Please click here to report it and include the headline of the story in your email.
Copyright 2023 WLBT. All rights reserved.