InvestigateTV+ - Season 1; Episode 6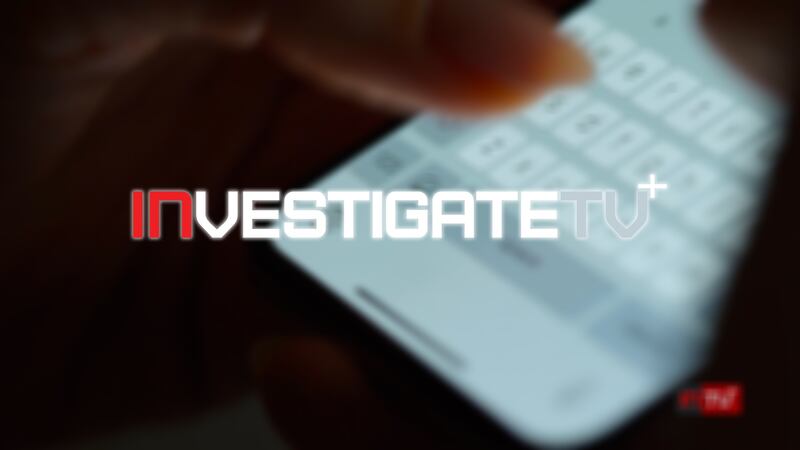 Published: Sep. 18, 2023 at 10:11 AM CDT
(InvestigateTV) — A father who lost his son – to an extortion scam – shares his story in the hopes of saving lives.
The signs your child may be struggling with their mental health, and where you can go for help.
Next, we uncover why more dogs are getting sick after a walk outdoors – and the symptoms owners should know.
Plus, a young hockey player is an inspiration on the ice.
Copyright 2023 Gray Media Group, Inc. All rights reserved.