'Win-win for JPD': Precinct Two to locate to Westland Plaza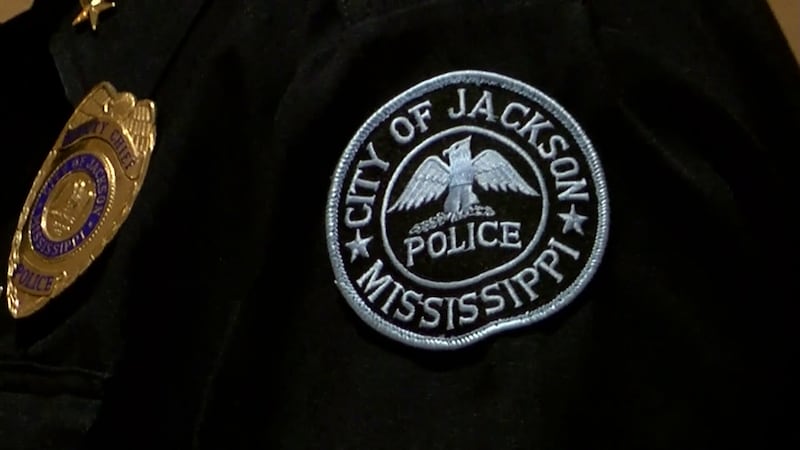 Published: Sep. 12, 2023 at 11:11 AM CDT
JACKSON, Miss. (WLBT) - Days after moving out of the Metrocenter Mall, Jackson Police Department's Precinct Two will soon have a new home at Westland Plaza.
The council approved several items to help prepare the facility for JPD at its meeting on Tuesday.
"It is a win-win for JPD and it's a win-win for that community," Chief Joseph Wade said. "Westland Plaza is so vibrant. In the afternoon, during the day, there are so many people doing business in that area."
"It made sense, and we're excited about it."
Among items, the council approved a $6,400 order with Armstrong Transfer & Storage Co., to relocate materials from its previous location to Westland Plaza.
The council also voted in favor of a roughly $21,000 contract with Metro Communications and Utility to install fiber and related materials at the facility.
Precinct Two moved out of Metrocenter in late August after being in the old Belk department store for more than a decade. The department had to move out after Jackson ended its long-term agreement with Retro Metro in July.
The precinct is now in a temporary headquarters a few doors down from the Westland Plaza site, which is still being built out.
Ward Three Councilman Kenneth Stokes echoed Wade's sentiments, saying that the increased police presence will give people in the area a greater sense of security.
Said Stokes, "The athletics facility at Hardy [Academy of Career Exploration]... people coming to football games and other activities. They'll have a sense of safety knowing that police presence is there."
Want more WLBT news in your inbox? Click here to subscribe to our newsletter.
See a spelling or grammar error in our story? Please click here to report it and include the headline of the story in your email.
Copyright 2023 WLBT. All rights reserved.