Attorney seeking another continuance in Warnock case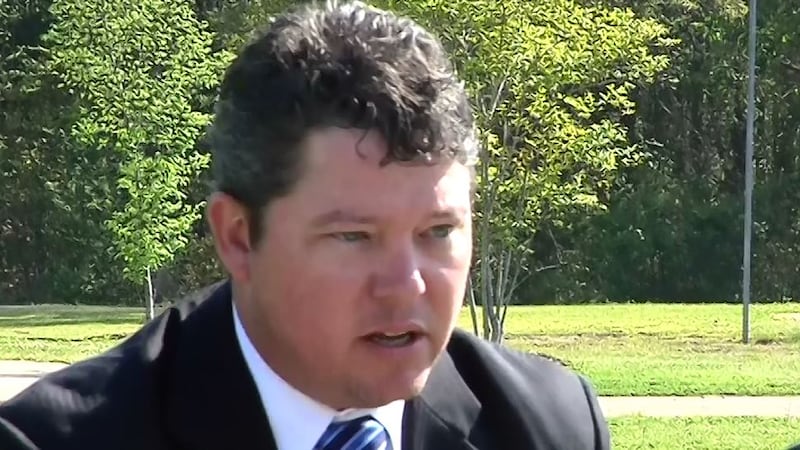 Published: Sep. 11, 2023 at 6:32 PM CDT
JACKSON, Miss. (WLBT) - A former Canton engineer indicted on federal bribery charges could again see his trial delayed.
Last week, attorney John Colette filed a motion for a continuance in Rudy Warnock's case, saying another client is expected to go to trial the same day.
That client is Marshand Crisler, who is slated to appear before U.S. District Court Judge Tom Lee.
Colette said the assistant U.S. attorney prosecuting Crisler also is the same prosecutor in Warnock's case.
Warnock is currently slated to go to trial on October 2. That date was set after his case was continued from August 7.
Warnock and three others were indicted on bribery and wire fraud charges in December 2021. The indictments were unsealed last year. Warnock is accused of directing payments and rewards to Eric Gilkey and Andrew Grant, two former Canton aldermen, and Cleveland Anderson, a former commissioner of the Canton Municipal Utilities District.
Gilkey and Grant both pleaded guilty in November to one count of conspiracy to commit bribery. In February, Anderson filed a notice of intent to change his plea to guilty on two counts of conspiracy to commit bribery.
Want more WLBT news in your inbox? Click here to subscribe to our newsletter.
See a spelling or grammar error in our story? Please click here to report it and include the headline of the story in your email.
Copyright 2023 WLBT. All rights reserved.