Former Mississippi deputy pleads guilty to 31 counts of evidence tampering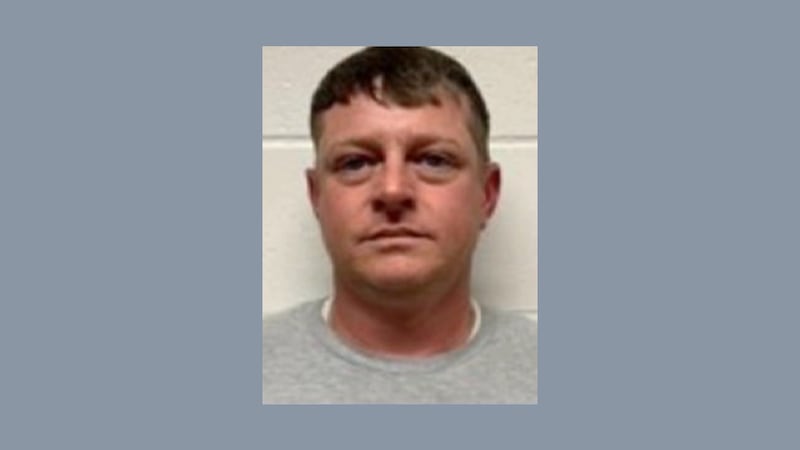 Published: Sep. 5, 2023 at 4:25 PM CDT
LEAKE COUNTY, Miss. (WLBT) - A former deputy has pleaded guilty to 31 counts of evidence tampering; the crimes taking place over the course of two years.
Justin Moore plead guilty on Tuesday.
When asked by Judge Caleb May, "Are you pleading guilty to these crimes because you are guilty?" the former law enforcement officer responded, "Yes."
According to a statement from the Leake County Sheriff's Office, the plea stemmed from a lengthy investigation in which Moore was developed as a suspect.
The Mississippi Forensics Laboratory had conducted an internal investigation on a number of drug evidence submissions which were received from the Leake County Sheriff's Office and notified Sheriff Randy W. Atkinson.
Atkinson requested that the Mississippi Bureau of Narcotics conduct an investigation as well as do an audit of the office's evidence vault. It was determined that the altered/tampered evidence had come from the Leake County Sheriff's Office.
Upon completion of the investigation, Moore was arrested and charged for 31 counts of evidence tampering.
Moore plead guilty in the case, resulting in 20 years to serve in custody of the Mississippi Department of Corrections and five years of post-release supervision.
Want more WLBT news in your inbox? Click here to subscribe to our newsletter.
See a spelling or grammar error in our story? Please click here to report it and include the headline of the story in your email.
Copyright 2023 WLBT. All rights reserved.