The results of Tuesday's election runoff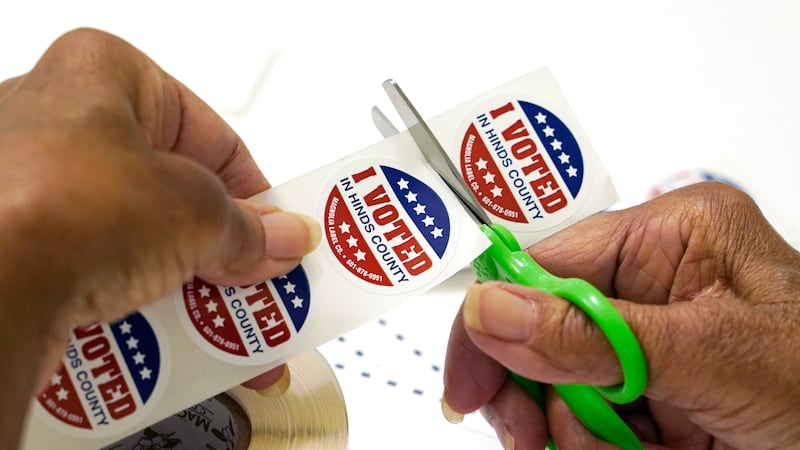 Published: Aug. 29, 2023 at 7:40 AM CDT
JACKSON, Miss. (WLBT) - Primary election races that had no clear winner earlier this month will be decided in a runoff election on Tuesday, August 29.
It's a runoff for either a county or legislative office in 66 of the state's 82 counties.
Click here to see election runoff results.
In the metro area, there are two runoffs for Hinds County Supervisor.
District - 4 incumbent Vern Gavin faces Wanda Evers

District - 5, the runoff is between incumbent Bobby McGowan and Malcolm Johnson
In Rankin County, the lone runoff is for District 1 supervisor between Sid Scarbrough and Michael Windham.
We're also watching two statewide Democratic runoffs for House seats 72 and 69.
Justis Gibbs and Rukia Lumumba are facing off for the House District 72 seat vacated by Gibbs' mother, Debra Gibbs.
For the House District 69 seat vacated by Alyce Clark, there is a runoff between Tamarra Butler-Washington and Patty Patterson.
Want more WLBT news in your inbox? Click here to subscribe to our newsletter.
See a spelling or grammar error in our story? Please click here to report it and include the headline of the story in your email.
Copyright 2023 WLBT. All rights reserved.