Southaven mayor launches Operation 'Close the Door' in response to Memphis spillover crime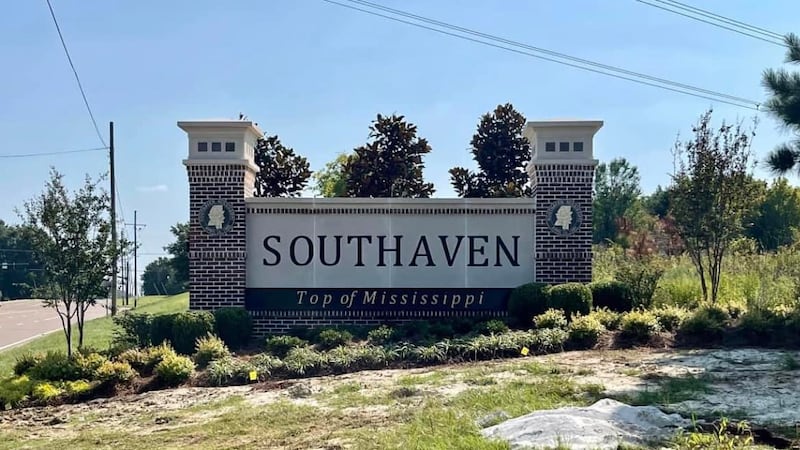 Published: Aug. 23, 2023 at 3:24 PM CDT
SOUTHAVEN, Miss. (WMC) - On Tuesday, Southaven Mayor Darren Musselwhite announced Operation "Close the Door," a citywide initiative in response to spillover crime from "one of the most dangerous cities in America," the mayor said.
"We welcome you to Southaven and our door is always open to you, but if you choose to do us harm by committing crimes and then running, we will 'close the door' behind you and be there waiting for you," said the mayor.
The operation will involve an increased law enforcement presence at the city's borders.
"We will make data-driven decisions and allocate new resources to our Stateline Enforcement Team to secure the north-south arterial entrances to our city," said Mayor Musselwhite.
According to him, over the last four years, Southaven has increased its number of police officers by 36%.
City leaders have also increased police funding by 69.24% for 2024 for a projected total of $19,367,256.
"We must remain conscious of Memphis spillover crime," said the mayor. "I mean no disrespect to Memphis, but cannot ignore the impact that their weak prosecutorial and judicial decisions as well as law enforcement restrictions will have on the suburban cities."
Click here to sign up for our newsletter!
Click here to report a spelling or grammar error. Please include the headline.
Copyright 2023 WMC. All rights reserved.